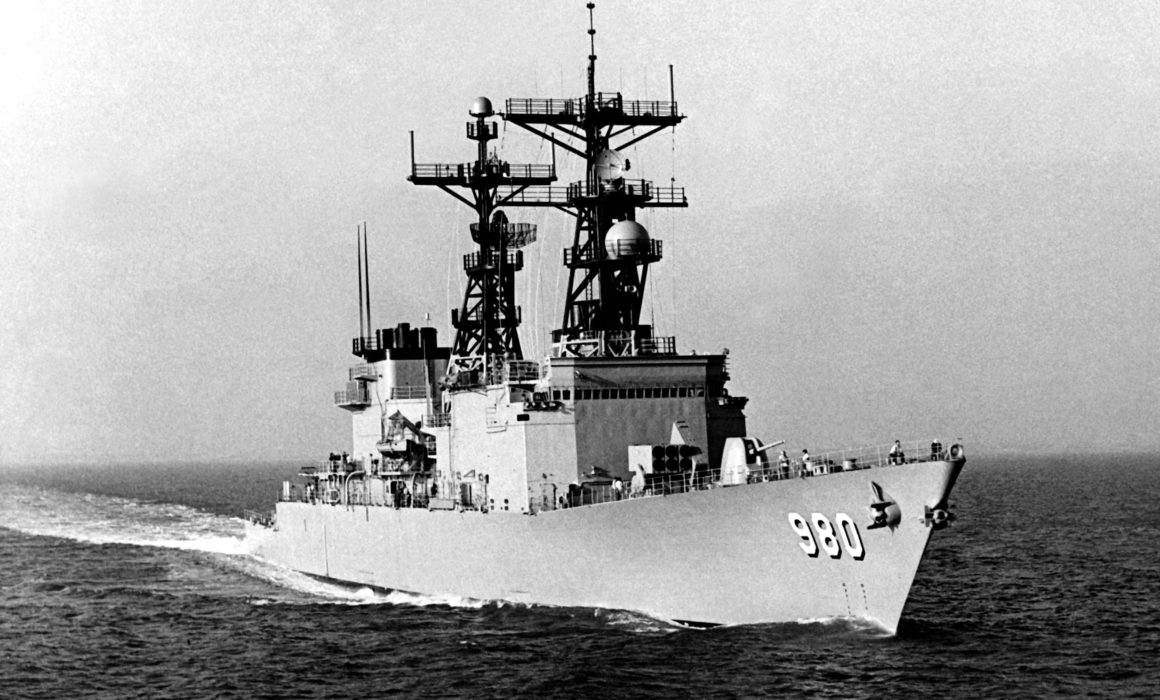 Hello Dear Moose Lovers and welcome to our website! Here is the first "moose story" to enjoy!
Our Instagram followers often share their "moose stories" with us. Here is a story we received from our dear follower Travis:
"When I was in the US Navy I was stationed on a ship called the USS Moosbrugger (named after WW 2 Admiral Frederick Moosbrugger).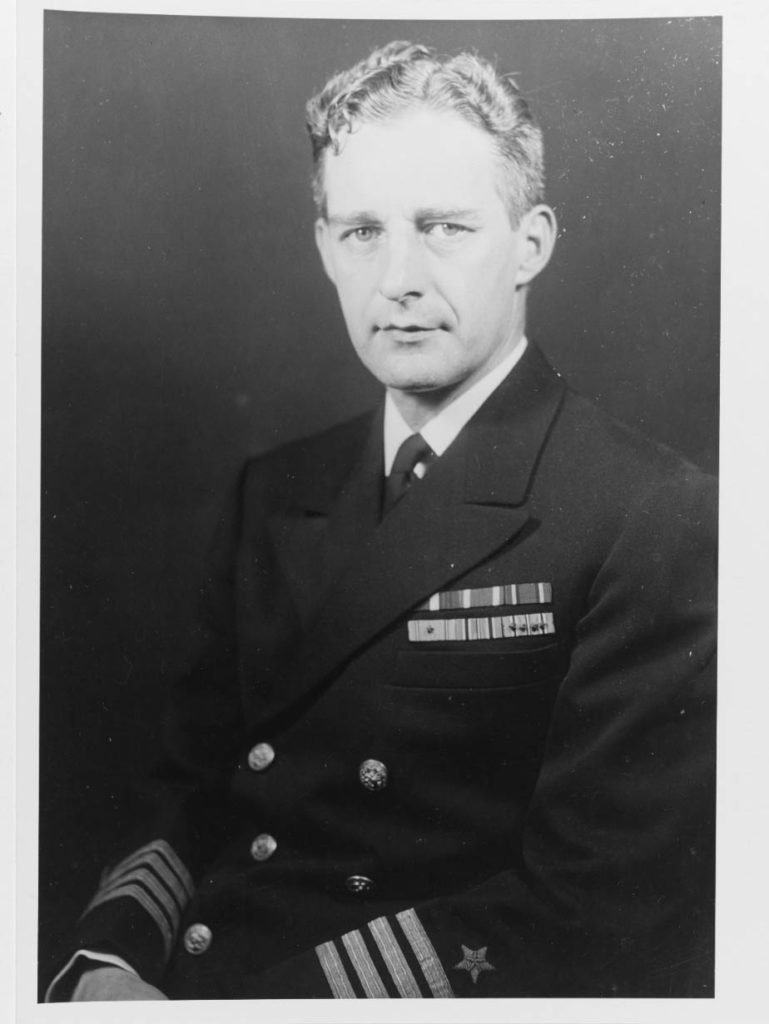 The nickname of the ship was "The Moose" and whenever she set sail we would proclaim, "The Moose is loose!"
The veterans of the ship put together a private Facebook page where we share photos and videos of Moose! It's a lot of fun! So, when I saw your page on Instagram I had to follow!"