IT'S A MOOSE WORLD AND WE JUST LIVE IN IT!
HOW DO WE SUPPORT MOOSE?
This website has a growing list of wildlife nonprofit organizations from all over the World!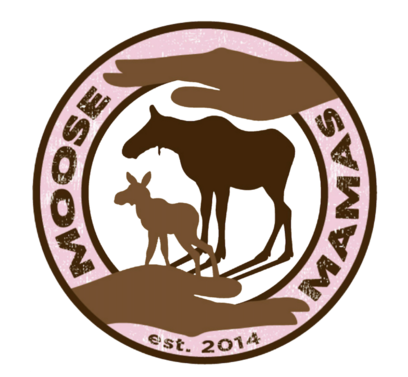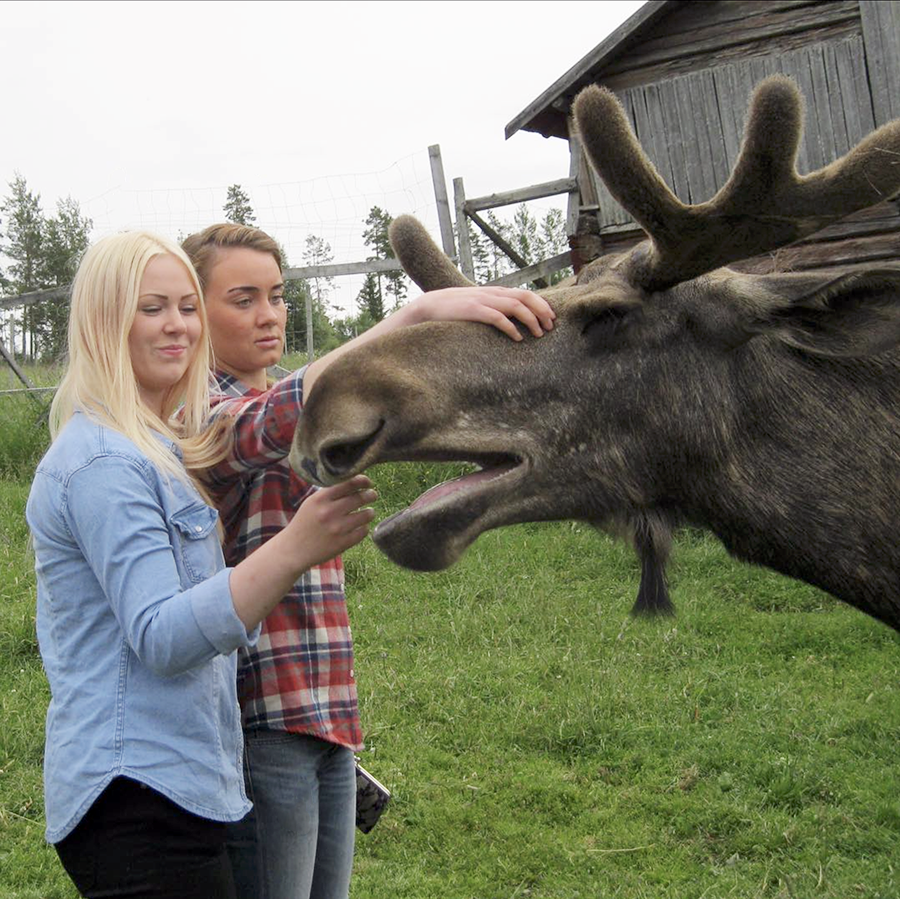 MEET A MOOSE
Worldwide places where you can see a moose.
PLEASE DO NOT APPROACH A MOOSE IN THE WILD
MOOSE
PARADISE
Moose Everything (books, emoji, photographs, art, moose supporters etc.) from ALL OVER THE WORLD!
Please note: we don't sell anything! We support small businesses & nonprofits by featuring information about them!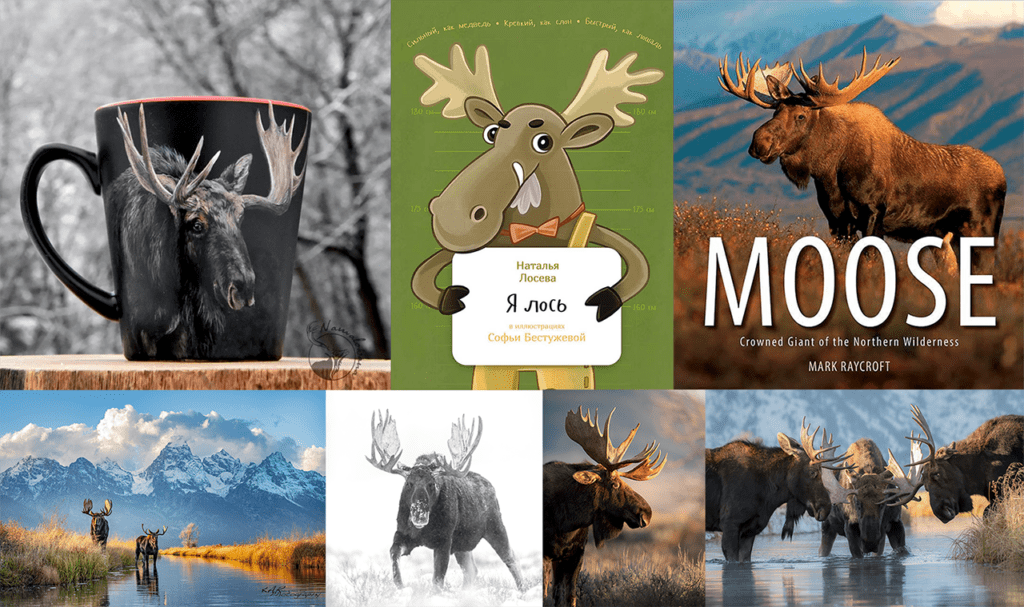 ANNA &
MUFFIN
Anna has been in love with moose since the very first time she met one! In 2012 she create an Instagram account dedicated to moose photos from all over the World! Now @moosefoto on Instagram has over 60K followers.
One day she received a box from Santa with stuffed moose and a very cute book inside. The name of the book is "If You Give A Moose A Muffin". So, it didn`t take her long to choose a name for her new friend. Now Muffin has over 4,000 followers on Instagram and receives postcards and Christmas presents from all over the World!
In 2022 Anna decided that it was time to create something special to support moose from all over the World! That idea turned into this website.
Follow MUFFIN and MOOSEFOTO on Instagram
BLOG POSTS

AND STORIES
Moose stories from ALL OVER THE WORLD!
If you have a "moose story" for us please contact us!
OUR INSTAGRAM HAS MOOSE PHOTOS FROM ALL OVER THE WORLD
DAILY MOOSE INSPIRATION
Tag us on Instagram to get featured