HERE YOU CAN FIND A LIST OF

NONPROFIT

ORGANIZATIONS FROM ALL OVER THE WORLD THAT

SUPPORT WILDLIFE MOOSE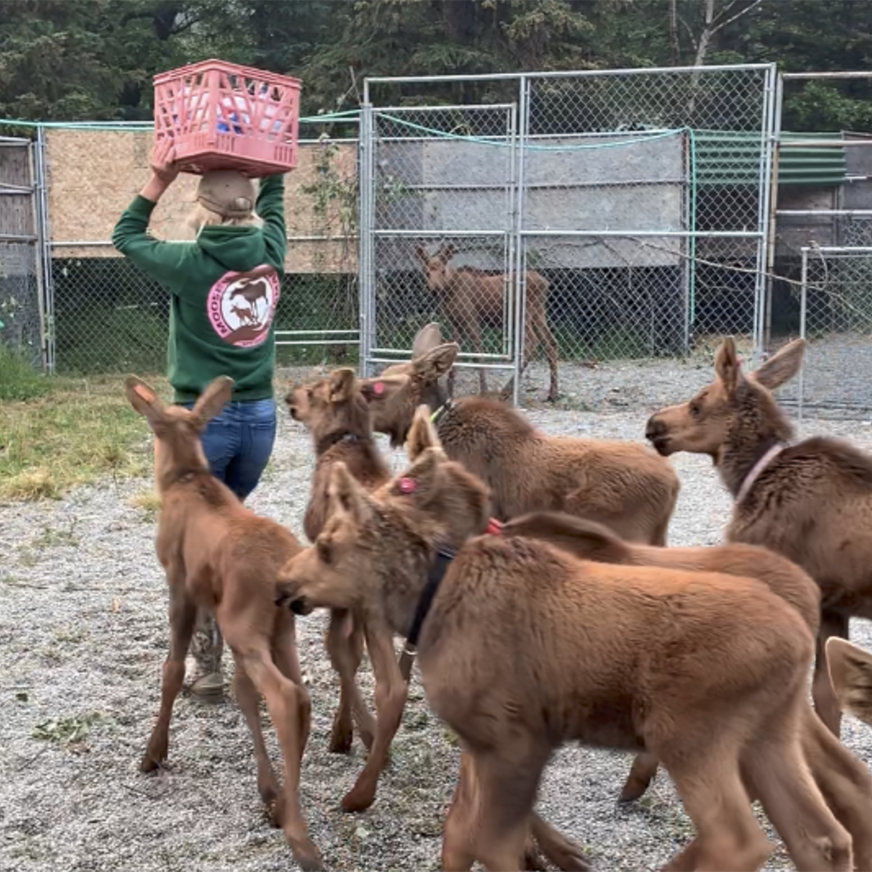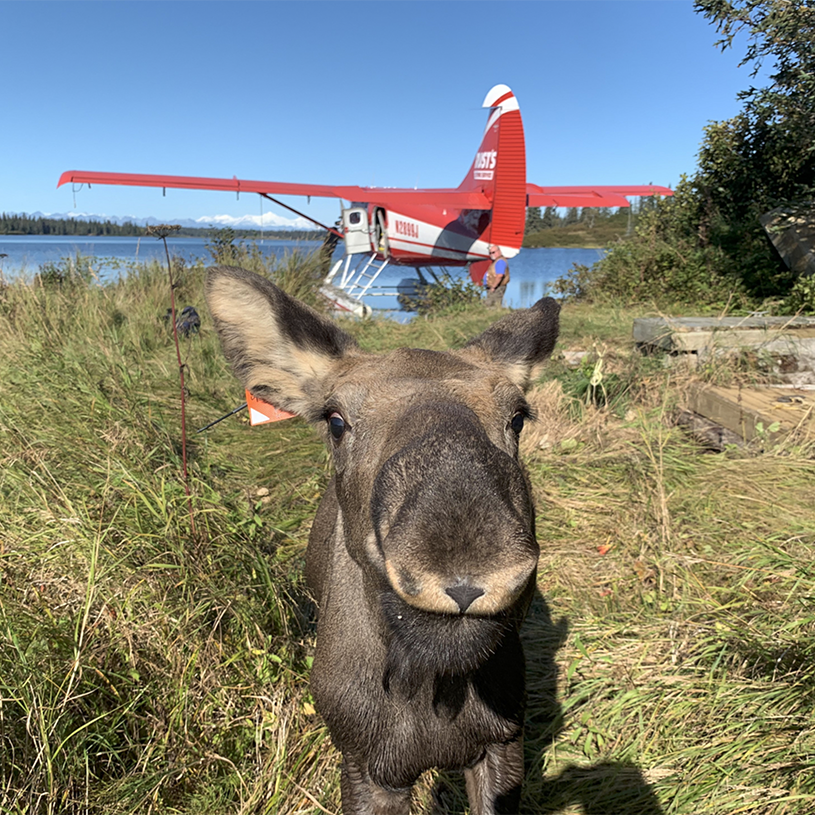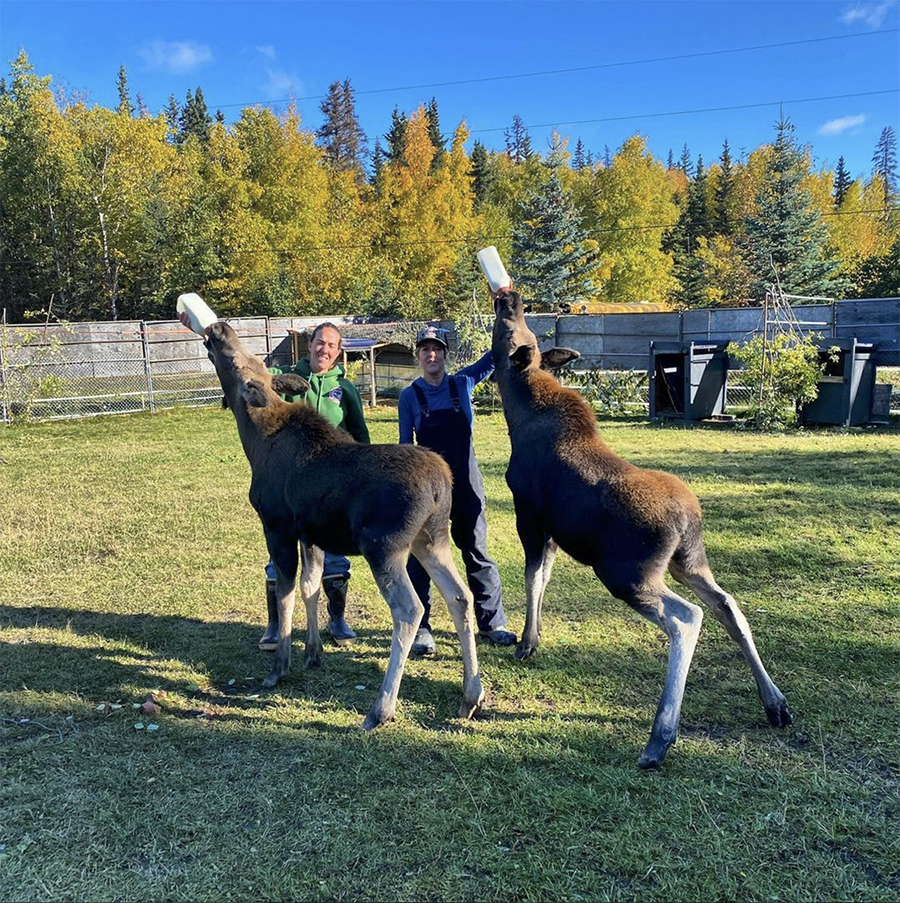 SAINT PETERSBURG, RUSSIA

VELES CENTER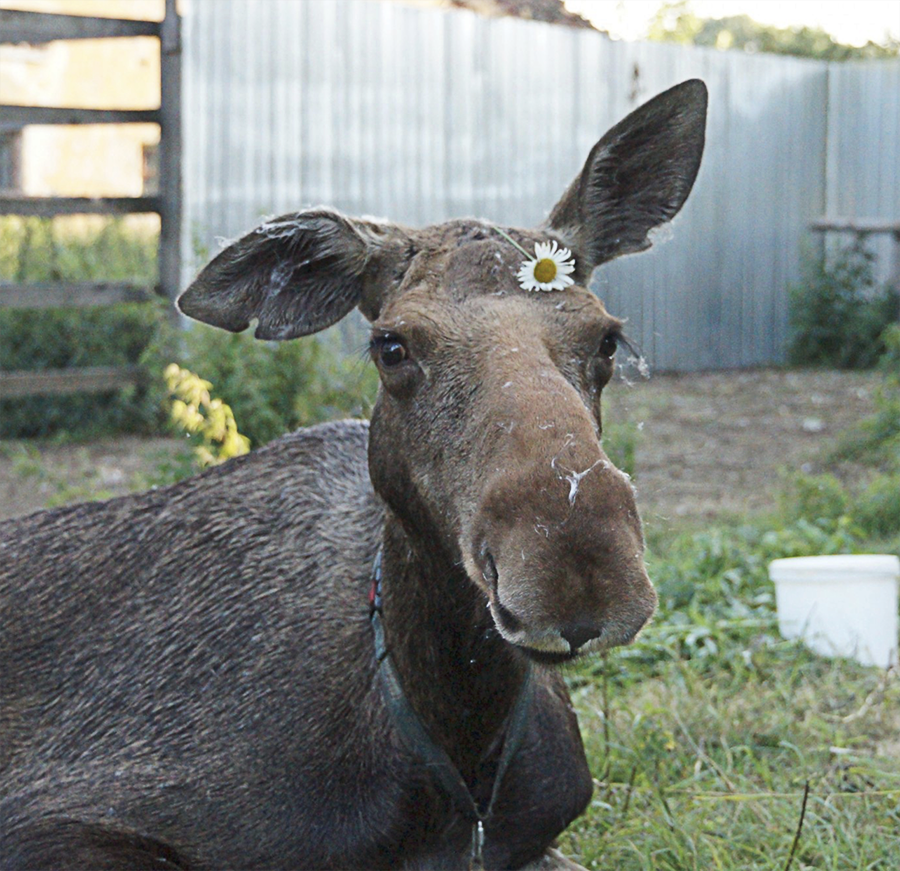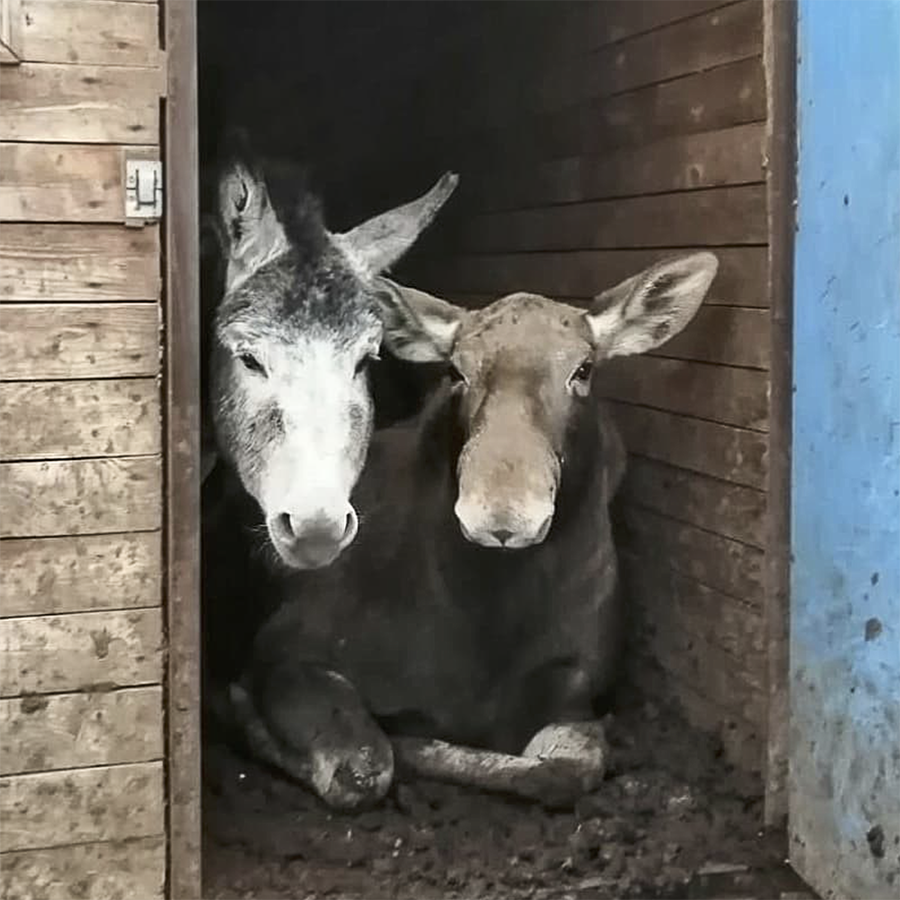 WE ARE LOOKING FOR PLACES AROUND THE WORLD TO SUPPORT MOOSE
PLEASE CONTACT US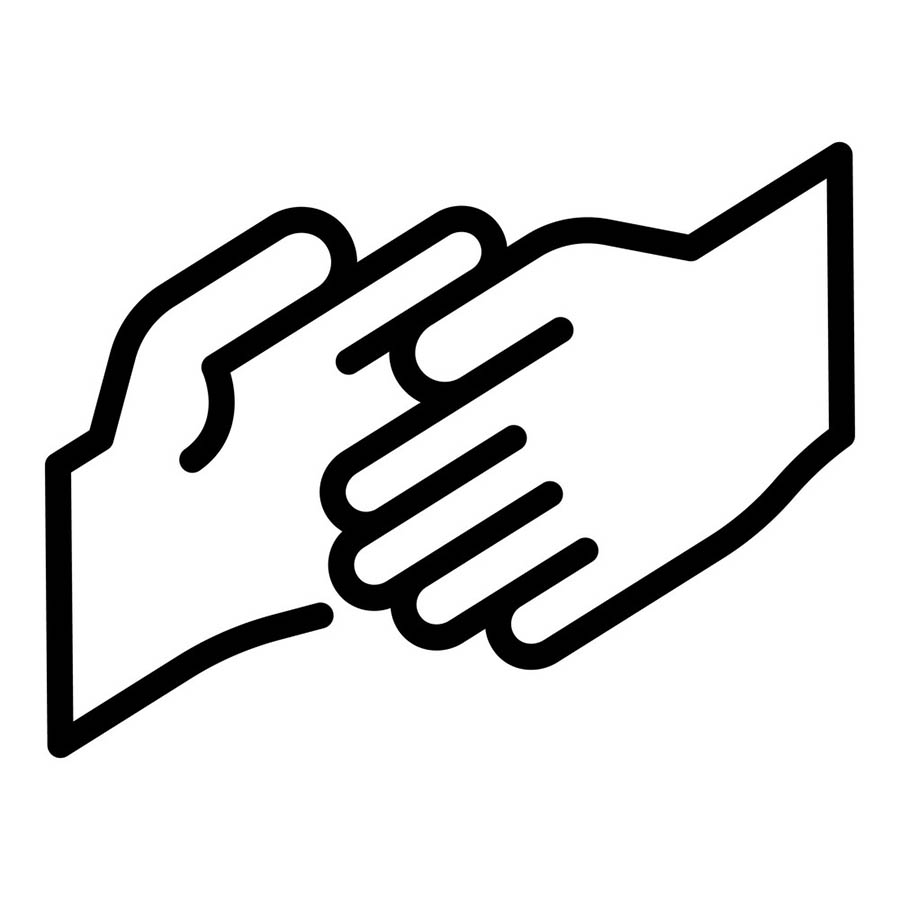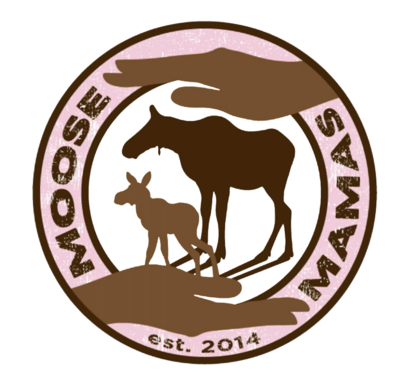 ORPHANED MOOSE CALF REHABILITATION & RELEASE PROGRAM
LOCATION – ALASKA, UNITED STATES
OUR MISSION is to rescue, rehabilitate, and then release orphaned moose calves back into the wild where they belong. Protecting and preserving one of Alaska's greatest natural resources.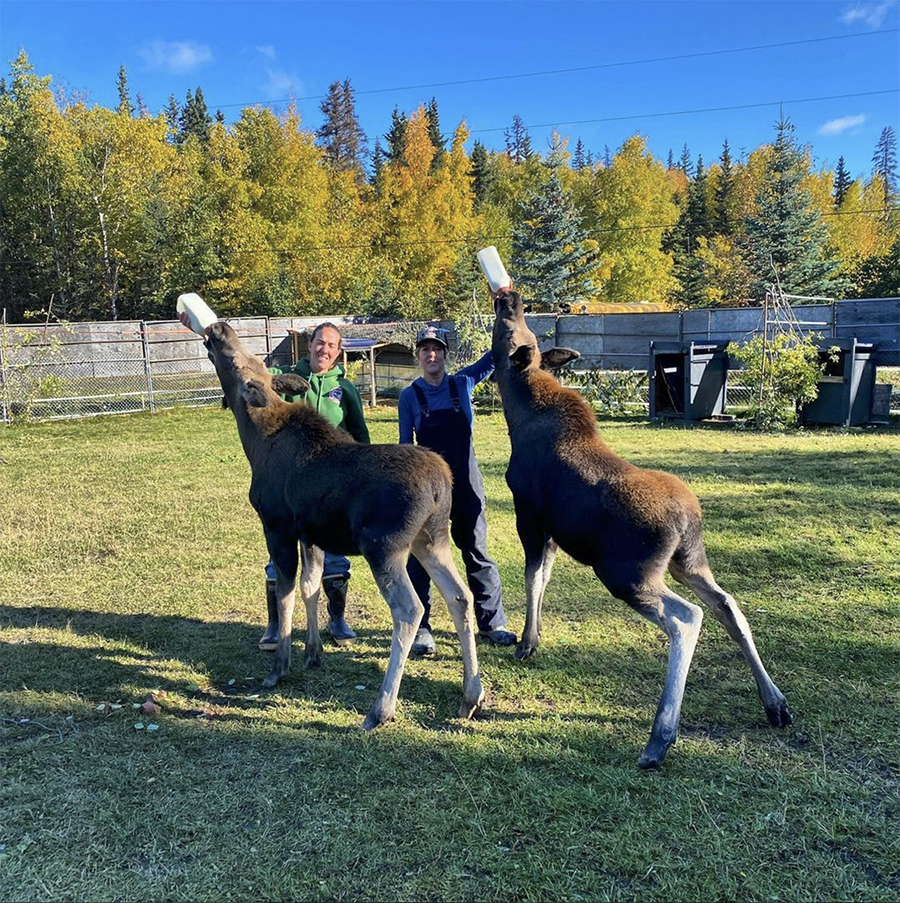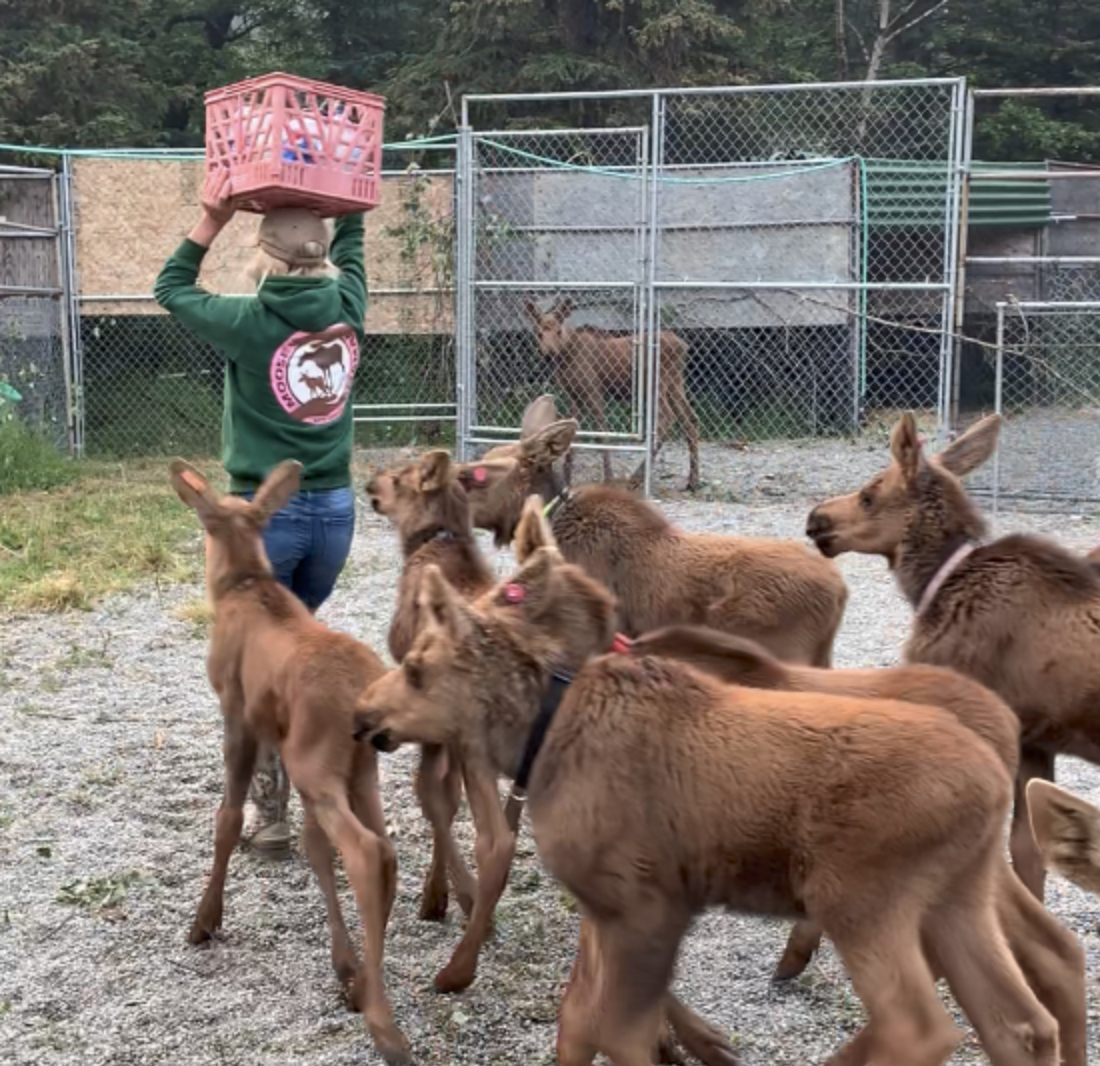 OUR FACILITY is located near Anchorage, Alaska. We have a team of expert wildlife veterinarians, biologists, interns, and dedicated volunteers. We typically start rescuing the calves in late May when they are just a few days old.
BACK INTO THE WILD. After the calves are at a certain weight and age, we transport them to a remote and safe place. The calves are released with radio collars so that we can track them every month for the first year.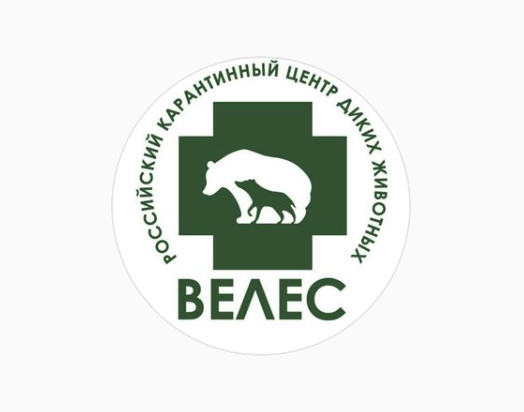 VELES CENTER – Russian Quarantine and Rehabilitation Center for wildlife animals.
LOCATION – SAINT PETERSBURG, RUSSIA
This charity organization is located in Anna's home town Saint Petersburg, Russia
VELES has about 150 different wildlife species to take care of everyday. This nonprofit organization has all the needed government documents. However, unfortunately they are not receiving any financial support from the Russian government.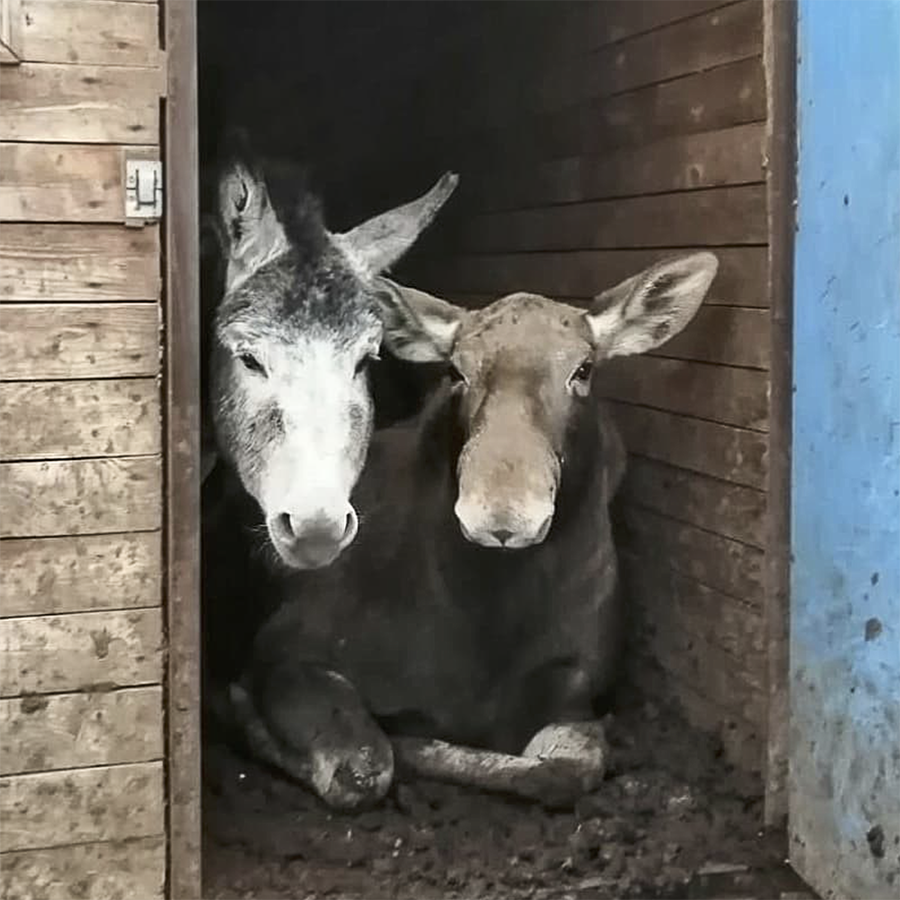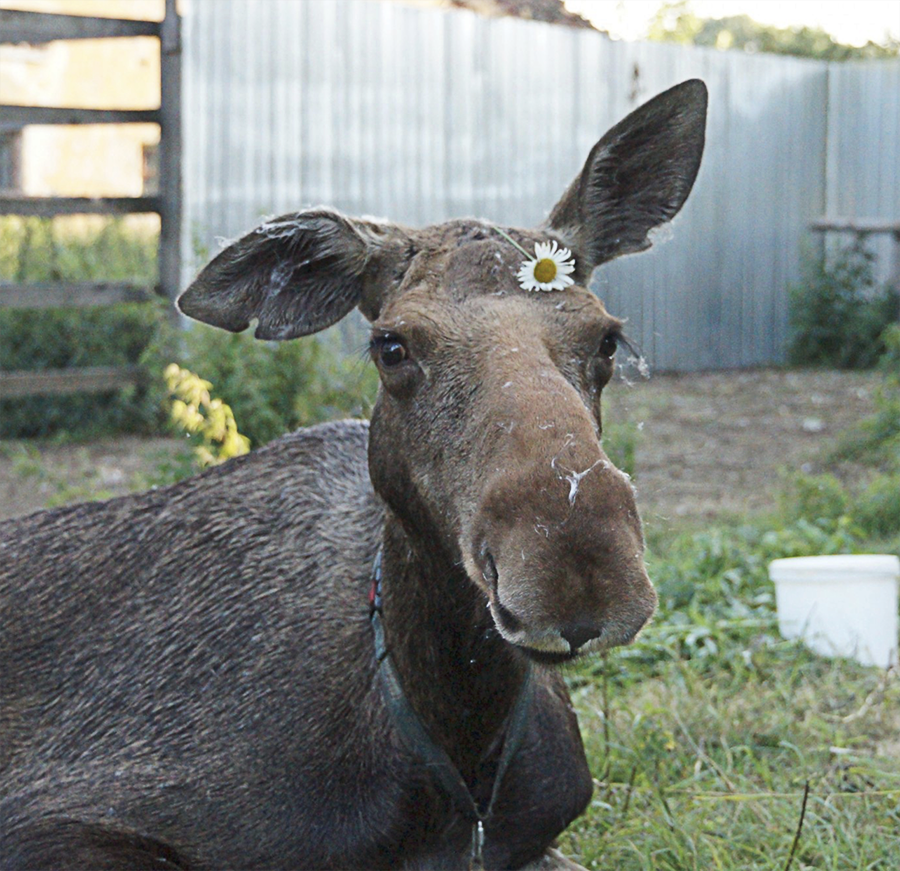 Currently Veles has 11 moose that they take care of. Here is the story of one of them – Her name is Luma. She was rescued after homeless dogs attacked her and her mom. Luma was in very bad health after this attack. After surgery poor Luma had over 10 scars on her body and rehabilitation for this moose baby was taking a very long time.
Because of a very long rehabilitation Luma got used to people and has lived in Veles Center permanently since 2016.
Visit Veles Website (in Russian)
If you speak Russian – please follow this link to see how can you support Veles
Donate via PayPal (NON-Russian citizens)