Would you like to meet a Moose? Here are some places from all over the World!
PLEASE DO NOT APPROACH A MOOSE IN THE WILD
SWEDEN

MOOSE GARDEN

Orrviken 215, 832 94 Orrviken, Sweden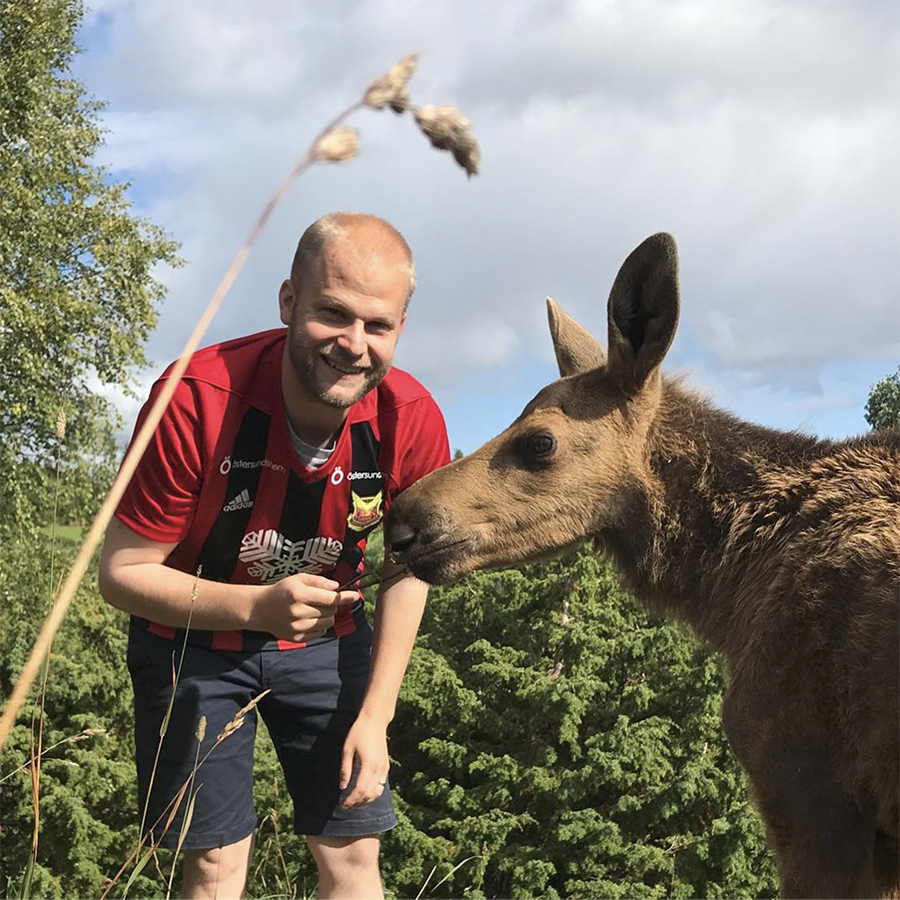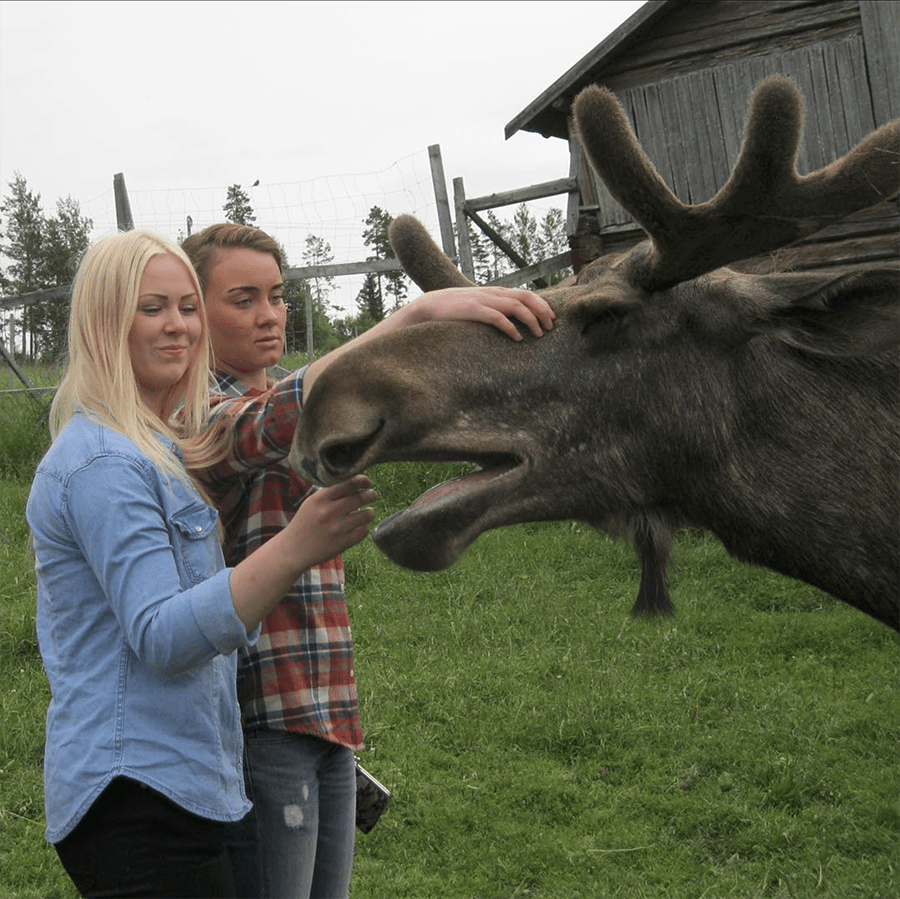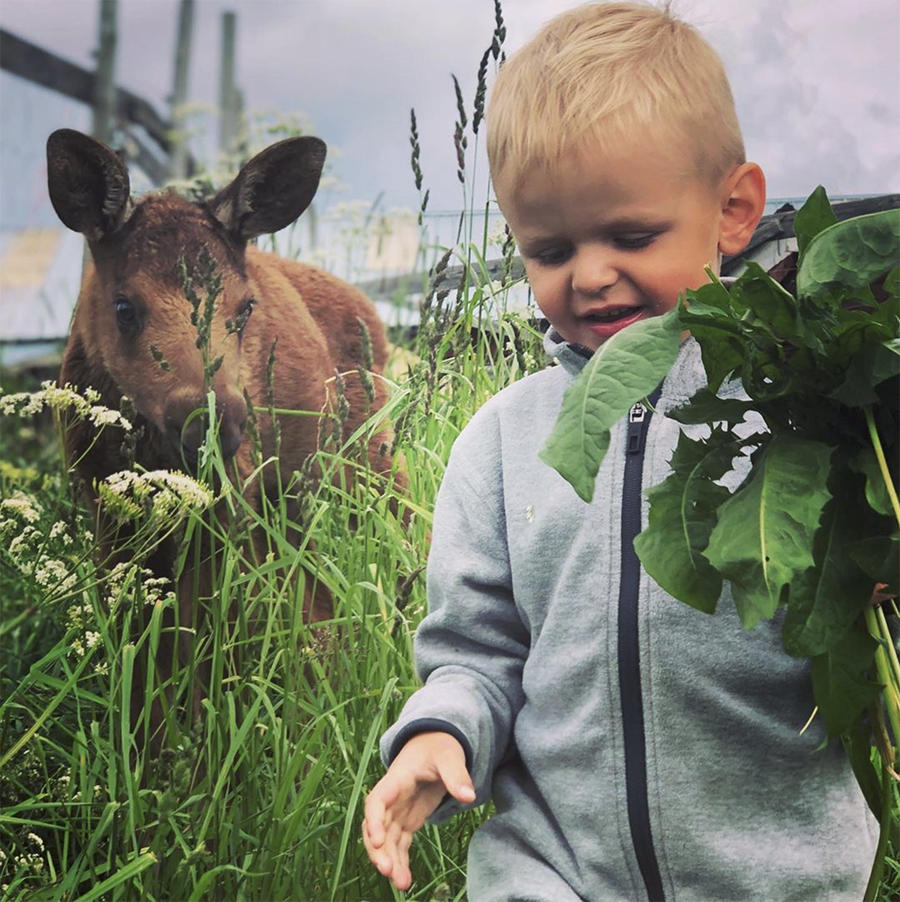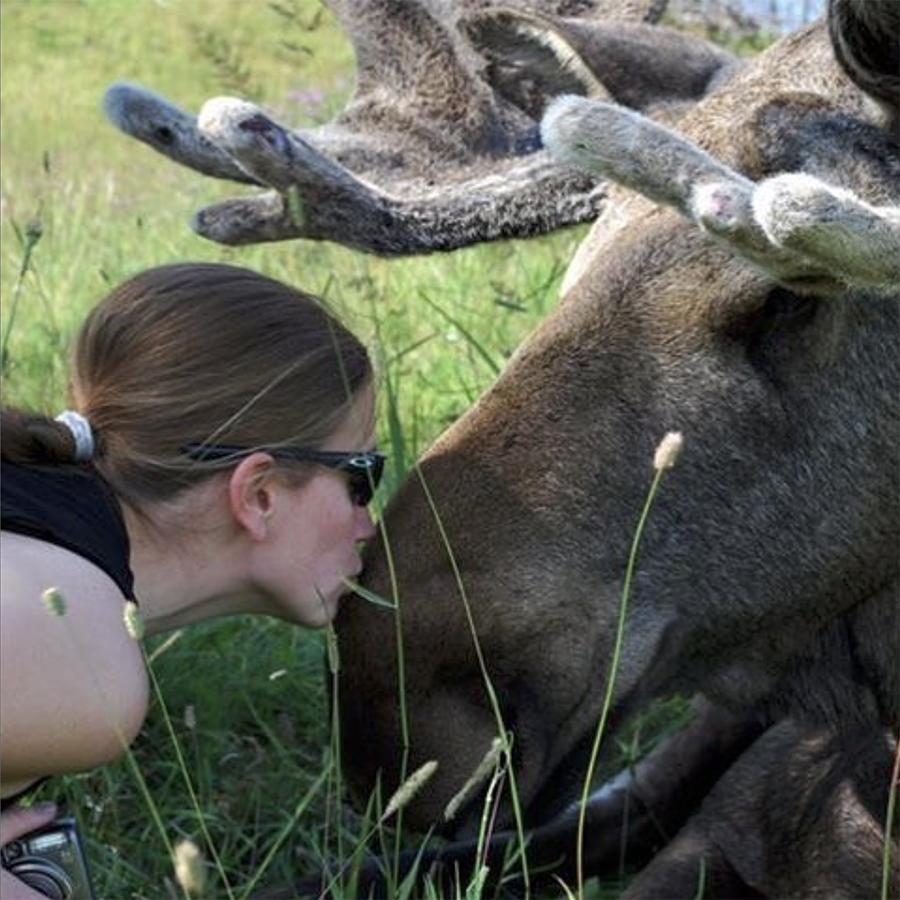 ALASKA, USA

Alaska Wildlife Conservation Center

Mile 79 Seward Highway Portage, Alaska 99587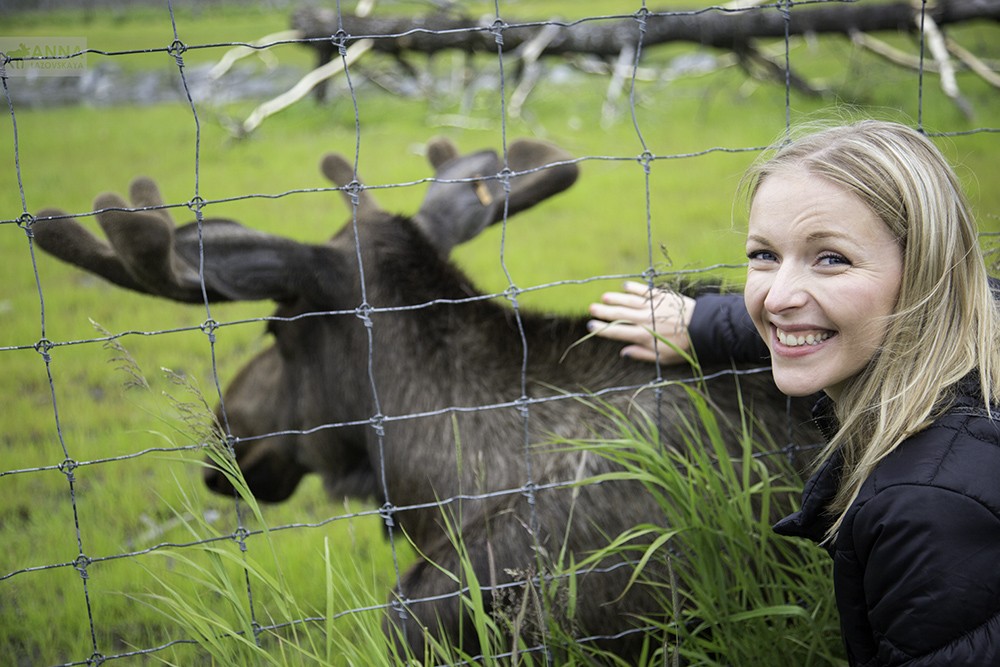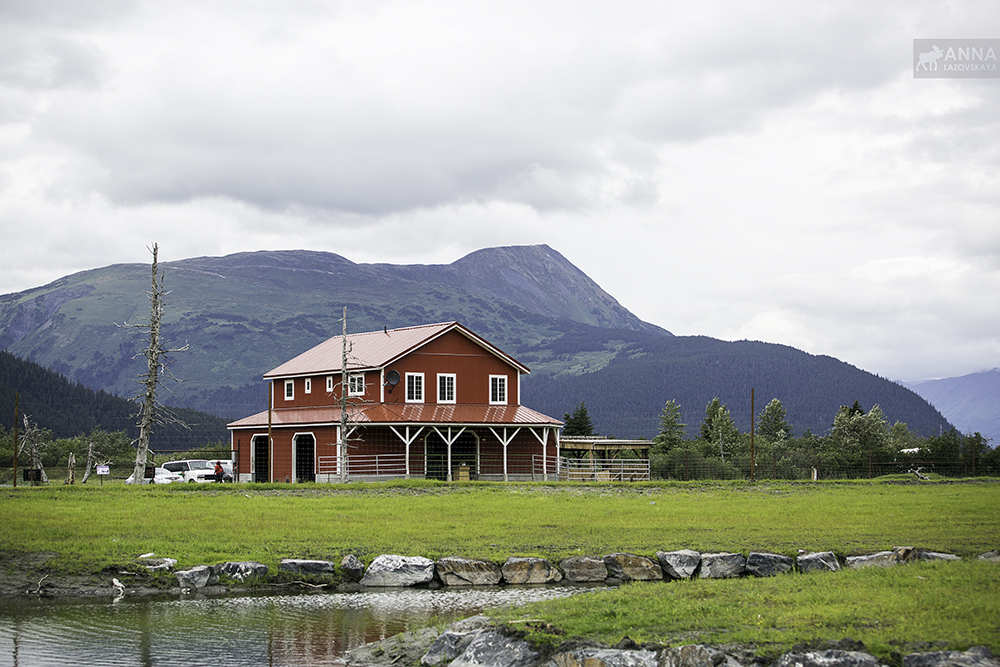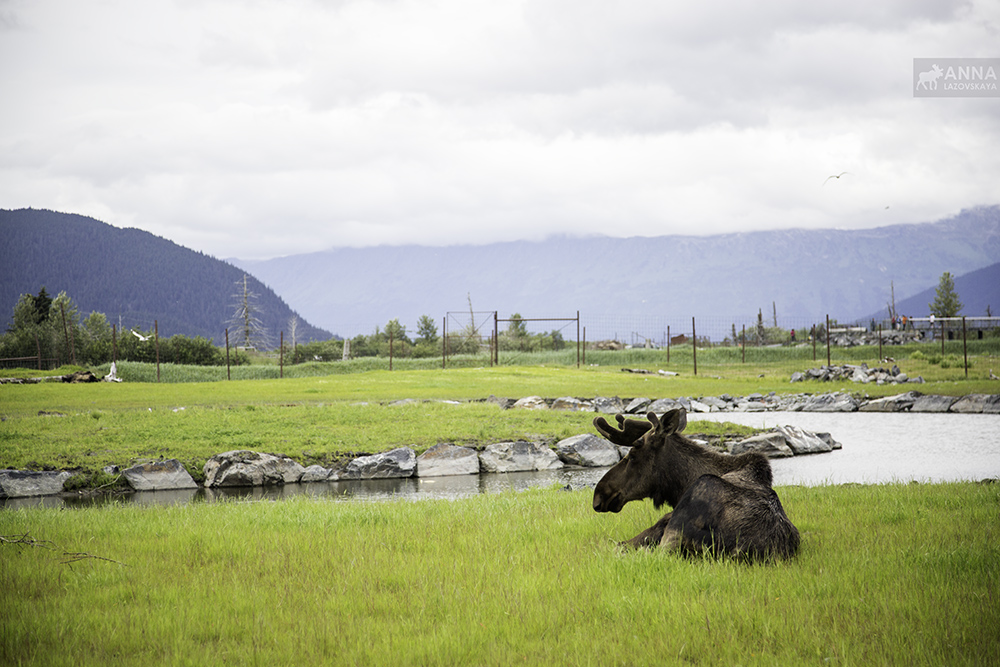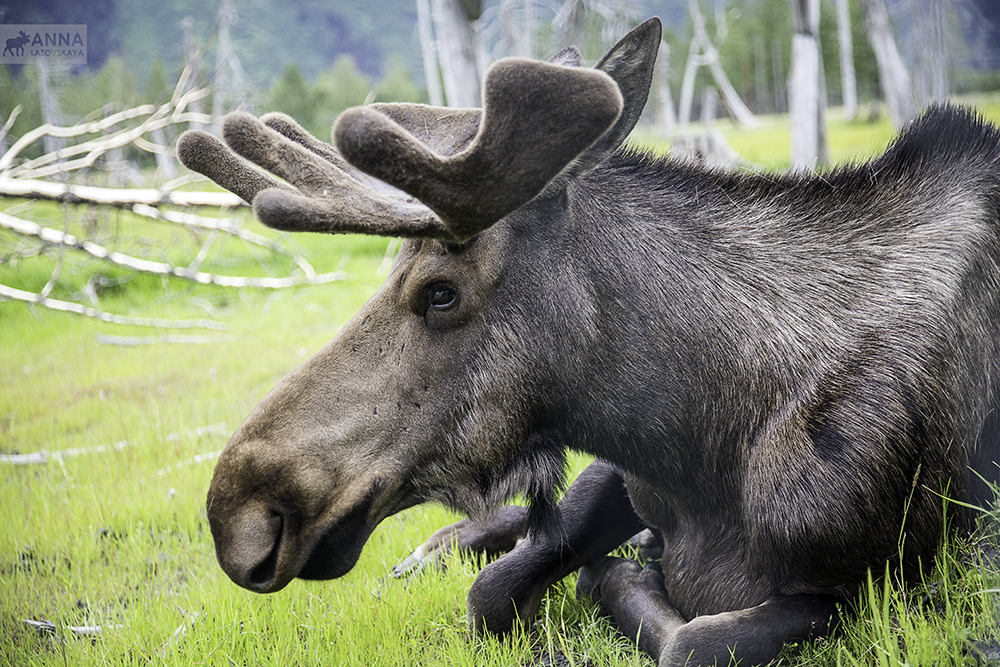 SWEDEN

Gardsjo Moose Park

HEBY, SWEDEN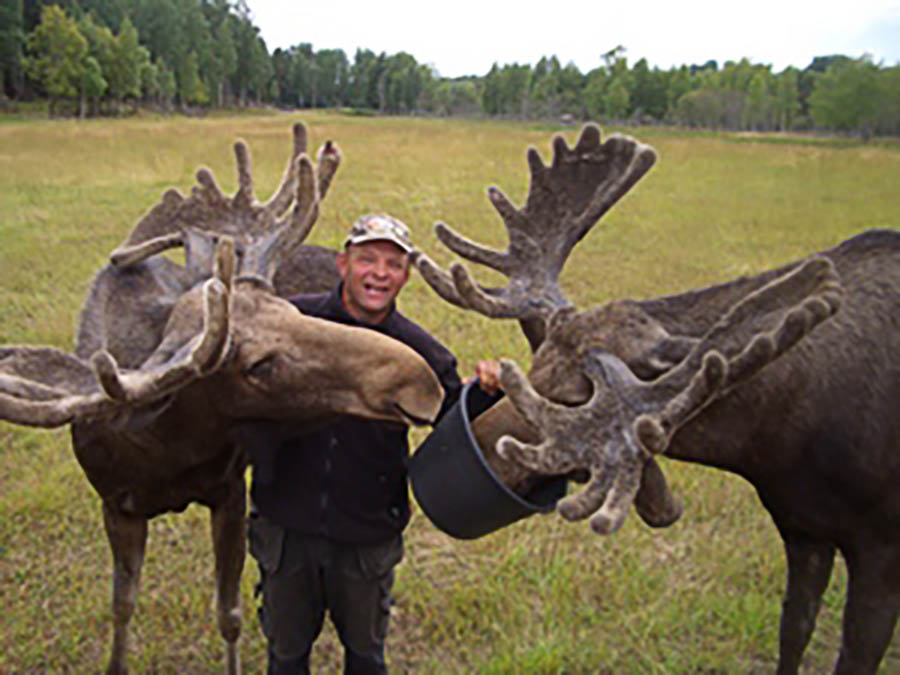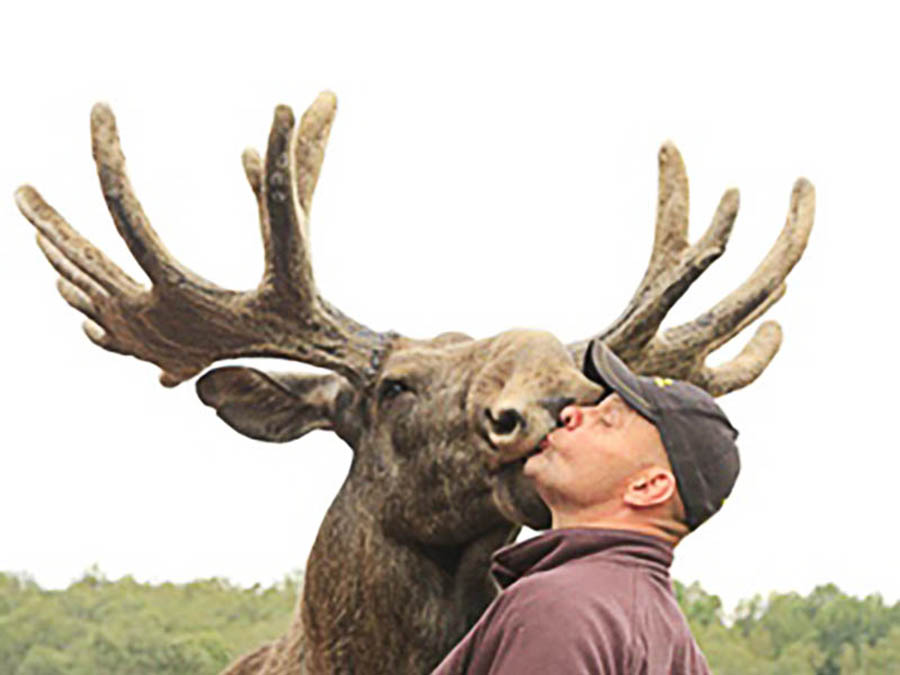 Moose Garden
Location: SWEDEN – Orrviken 215, 832 94 Orrviken | Tel: +46 (0) 70 36 36 061 | Email: info@moosegarden.com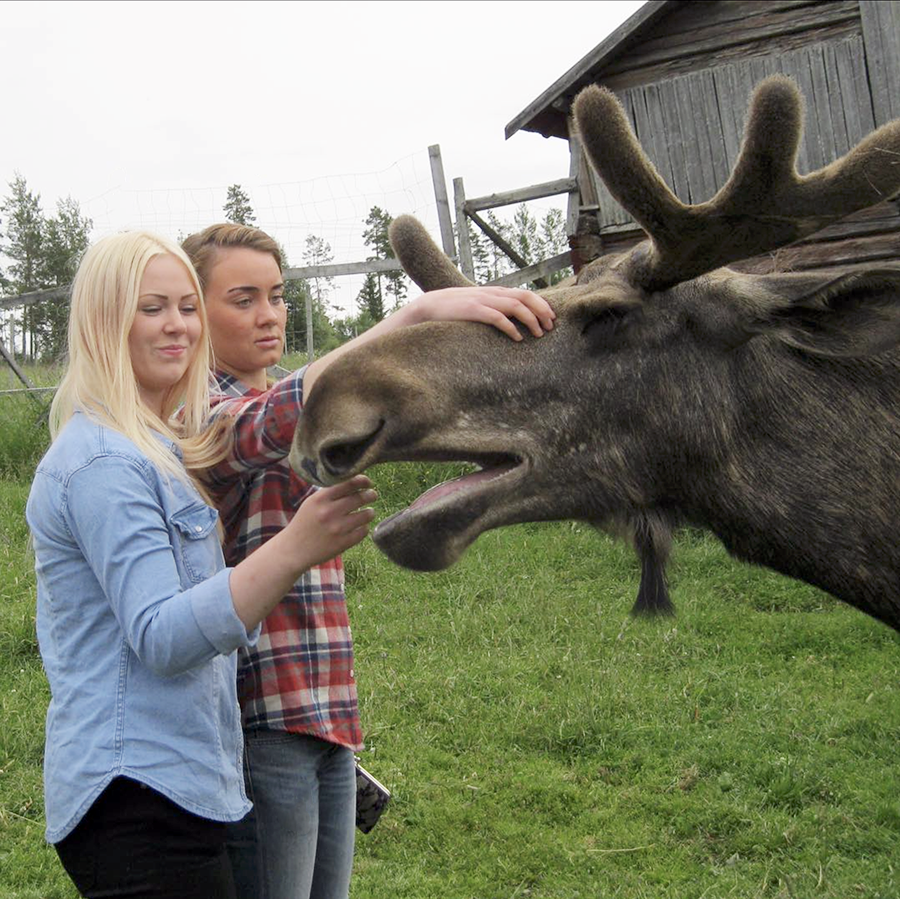 Set high above the expansive lake Storsjön, we offer the opportunity to mingle with moose, experiencing the king of the forest up close in their natural environment. With the help of our expert guides, our tours will allow you to spend time with these incredible animals.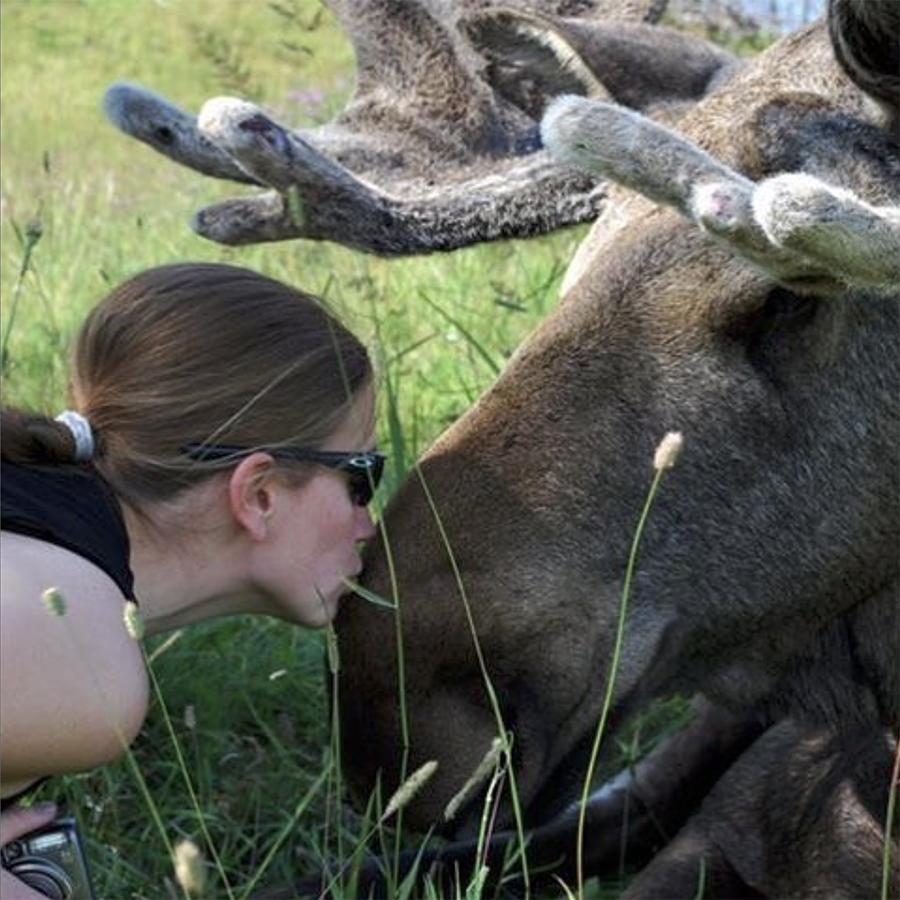 In addition to our tours, we offer fabulous accommodation with views over the Swedish mountains from the bedroom and of our moose from the kitchen, a perfect base in a tranquil setting by the lake, a short hop to Östersund and to the mountains.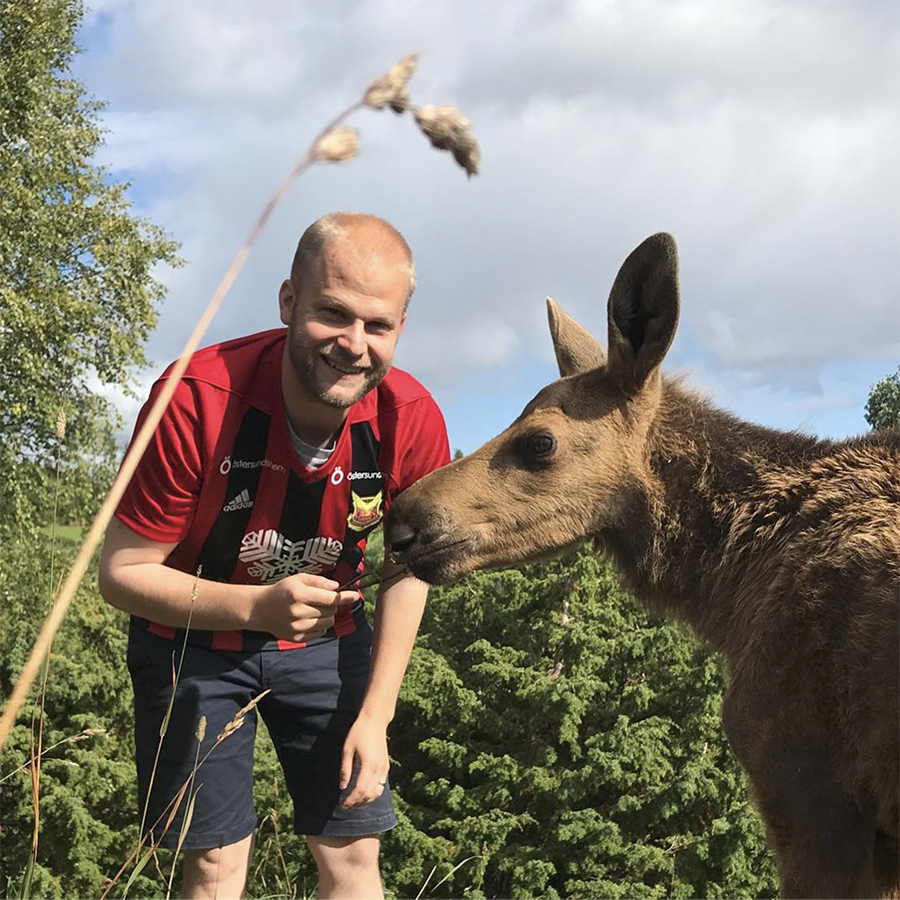 We also have a café open all summer, offering traditional Swedish cuisine and 'fika', a shop, and the opportunity to partake in numerous activities in the local area, whether that's fishing, hiking and biking or relaxing in our new, mobile Moose Sauna. At only a short skip from Östersund and the world, you're most welcome to experience the king of the forest and our beautiful property.
Alaska Wildlife Conservation Center
LOCATION: ALASKA – Mile 79 Seward Highway Portage, Alaska 99587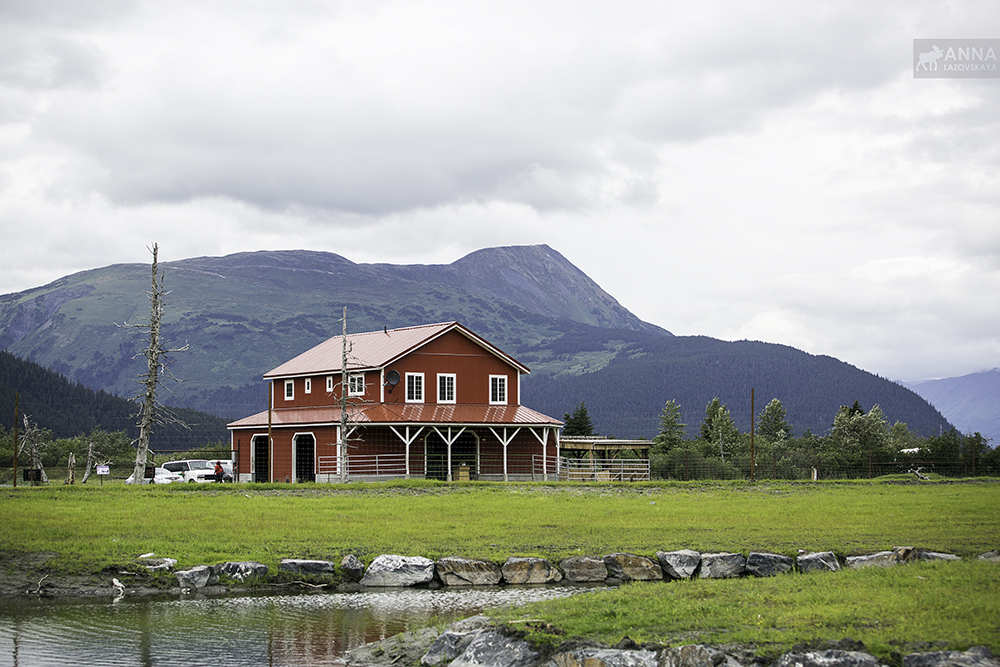 The Alaska Wildlife Conservation Center is a sanctuary dedicated to preserving Alaska's wildlife through conservation, education, research, and quality animal care.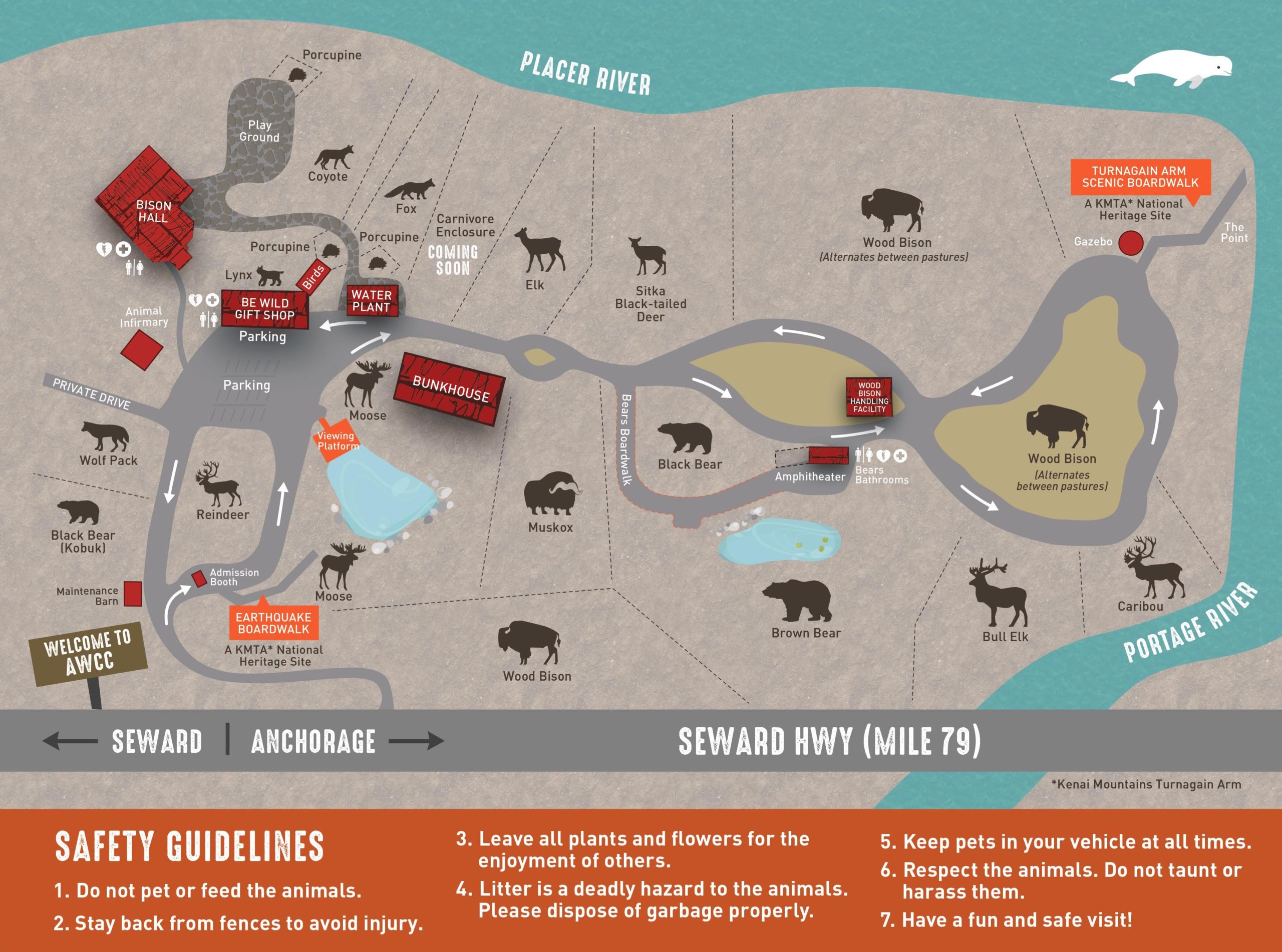 AWCC takes in injured and orphaned animals year-round and provides them with spacious enclosures and quality animal care.
Most of the animals that arrive at the AWCC become permanent residents and will always have a home here.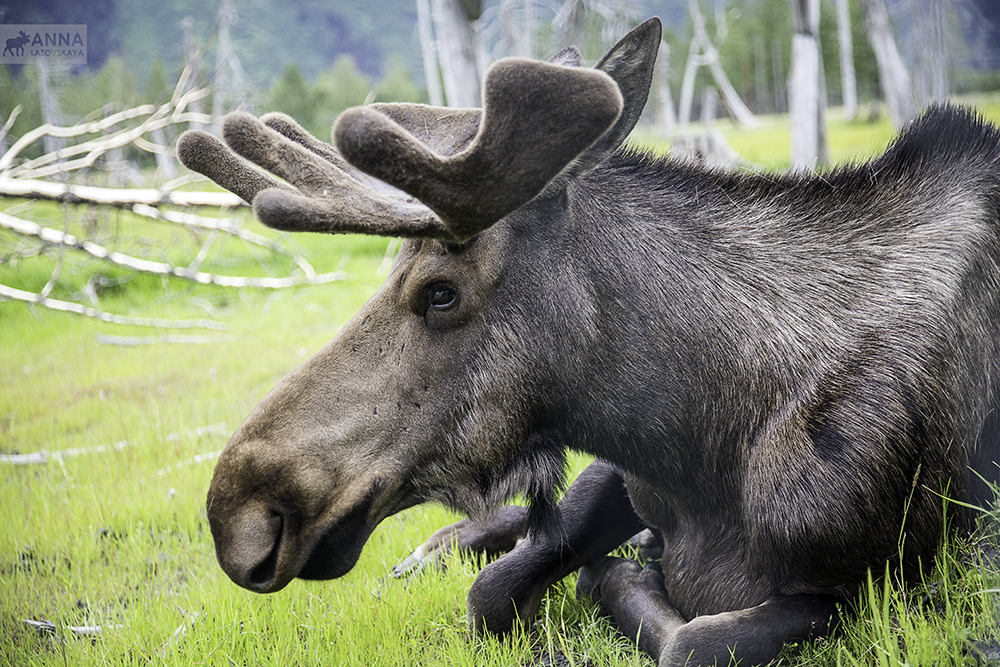 The Center maintains over 200 acres of spacious habitats for animals to feel at home and display their natural "wild" behavior.
Visitors may see brown bears cooling off in the water, a bull moose strutting, wood bison roaming on pastures and more.
Gardsjo Moose Park
Location: SWEDEN – Gårdsjö Älgpark Gårdsjö 127 744 91 HEBY, Sweden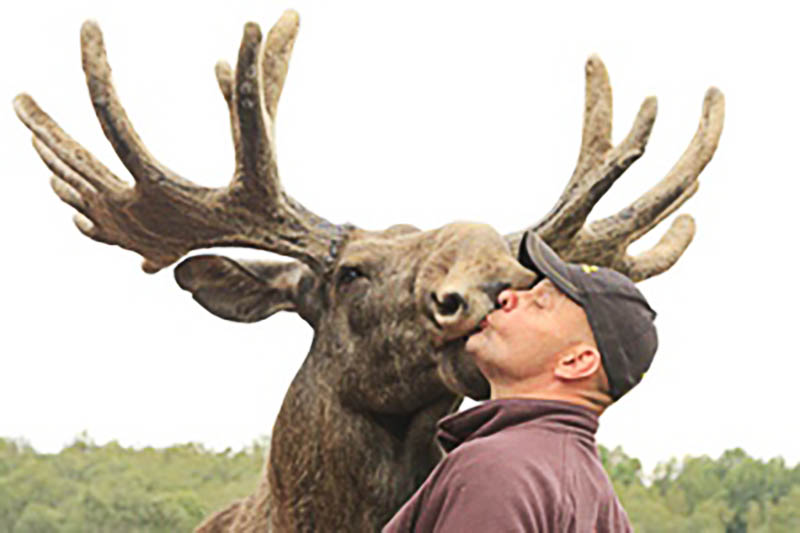 At Gardsjo Moose Park you can get really close to the moose. They are used to visitors arriving on the wagons and enjoy coming up to inspect the guests. Sometimes they even come close enough for you to touch. They are huge, mighty animals and it's a very special experience to be near them.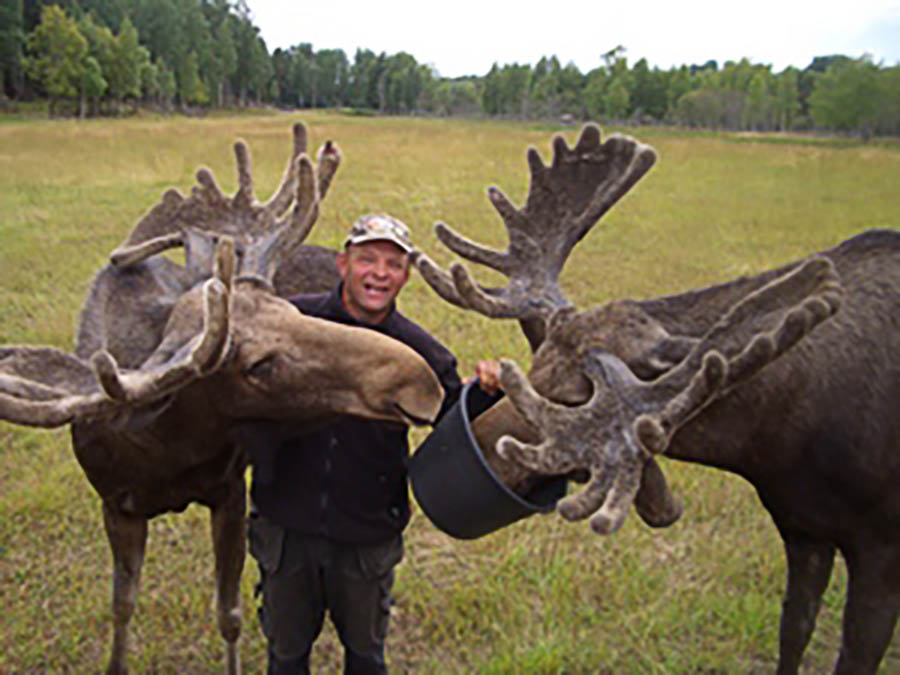 During your moose tour you will learn a lot about the moose and how they live, in the wild and at the Park, and there are lots of opportunities to ask questions during the tour. The tour is presented in Swedish and English.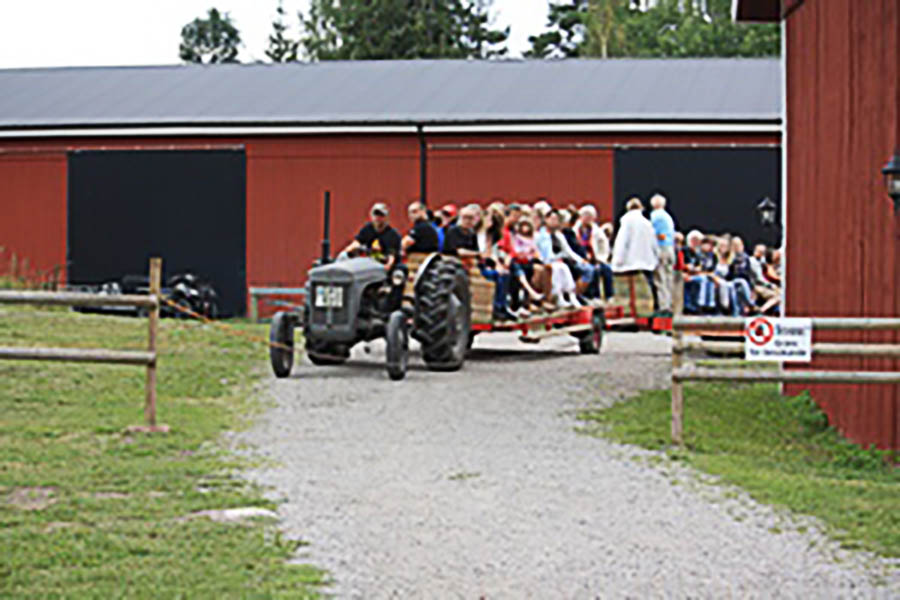 There are three important rules you need to adhere to during your tour at Gardsjio Moose Garden. You are NEVER allowed to get off the wagon. You should NOT touch any moose on its bum. Smoking is NOT allowed while on tour. All these rules are there for your safety and that of your fellow tour participants and the moose.