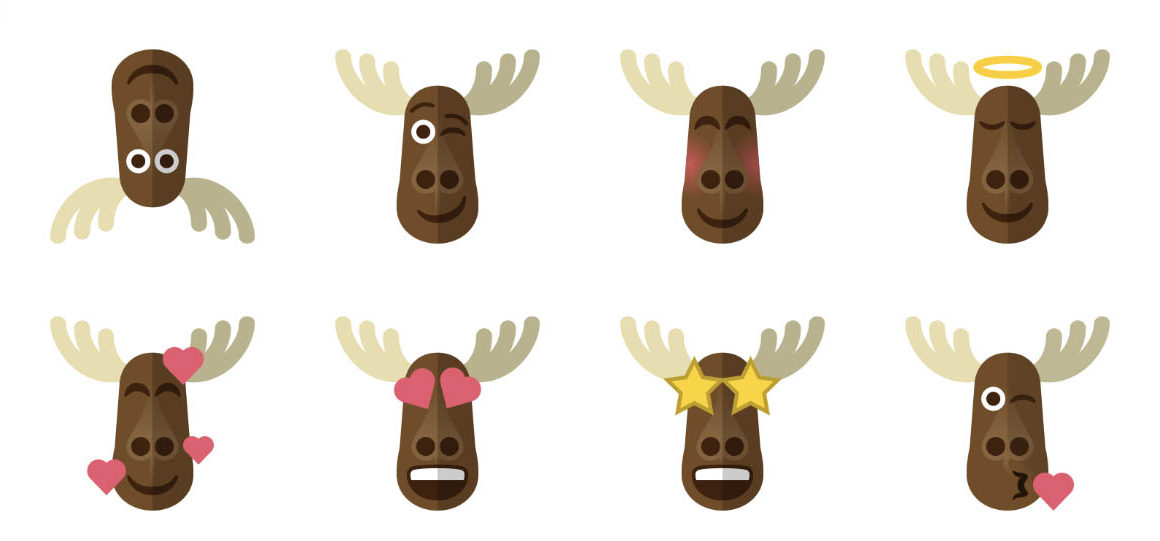 The moment we have been waiting for! 🙂
In case you missed our Instagram stories the other day! We found something that we all have been waiting for! Moose emoji for texting! iPhone has all kinds of animals in smilies section for texting, but no moose… How excited we were finding these 2 apps for an iPhone!
Unfortunately, we were not able to find anything for Android regarding emoji. Please let us know if you could find anything.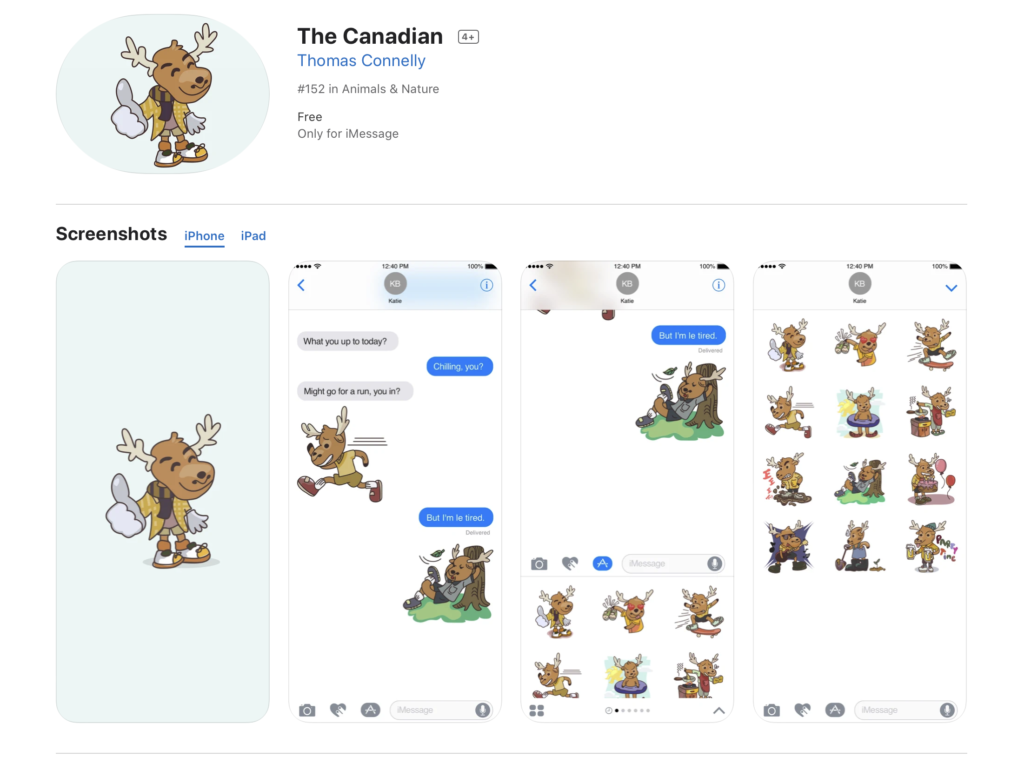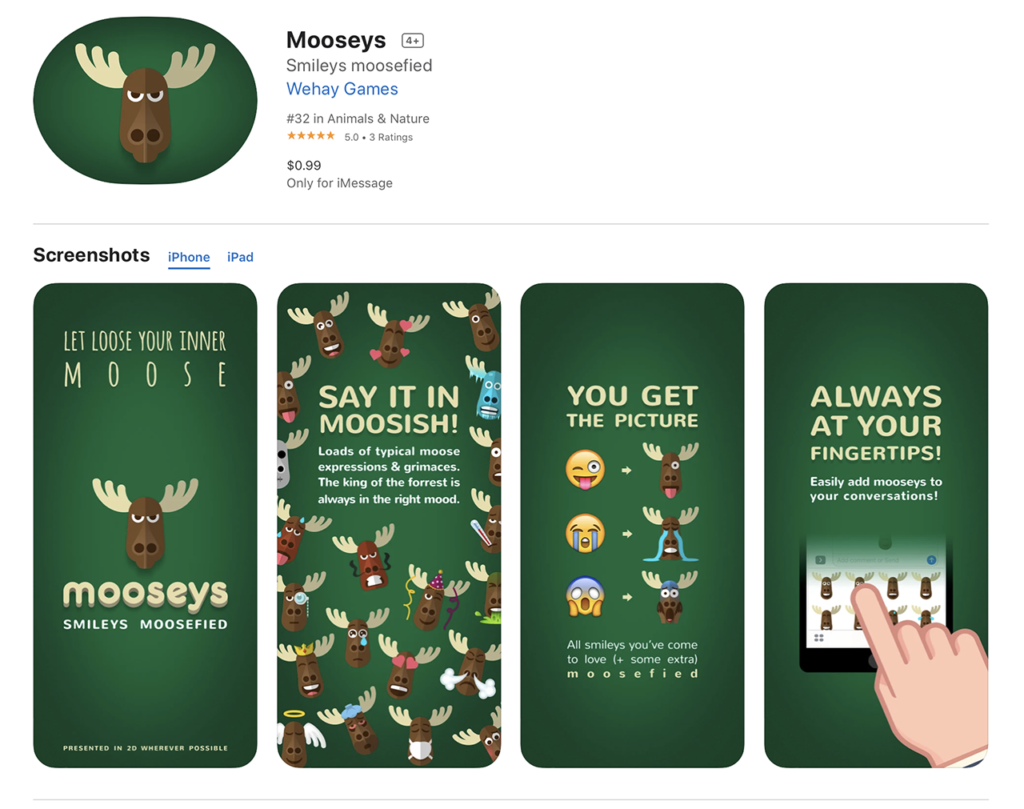 "The Canadian" app has only 24 different moose emoji. But is free. Here are some screen shots for you.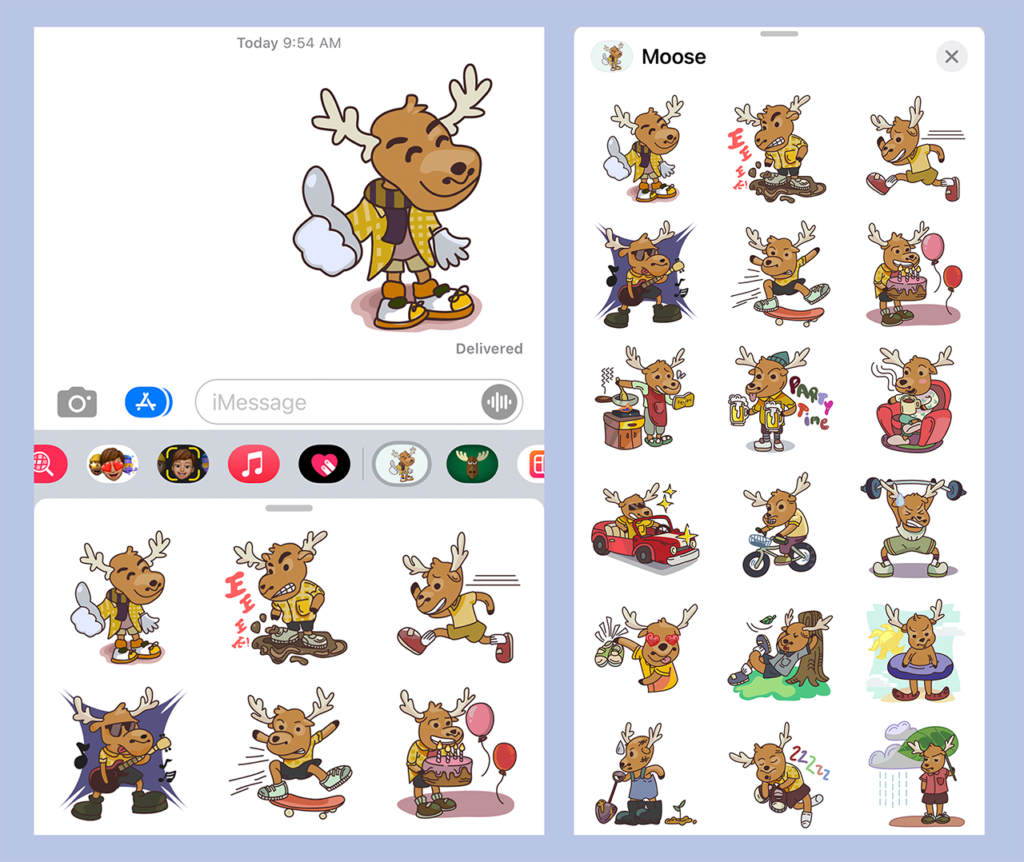 "Mooseys" app costs $0.99 (or €0.99, or ₽ – depending on your country). We downloaded the app, so you can see how it would look: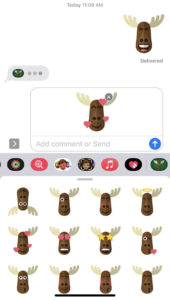 It has over a 100 of different moose emoji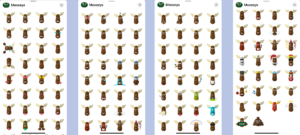 Here are the links to the App Store for you to view/download your moose emoji apps: