IT'S A MOOSE WORLD AND WE JUST LIVE IN IT!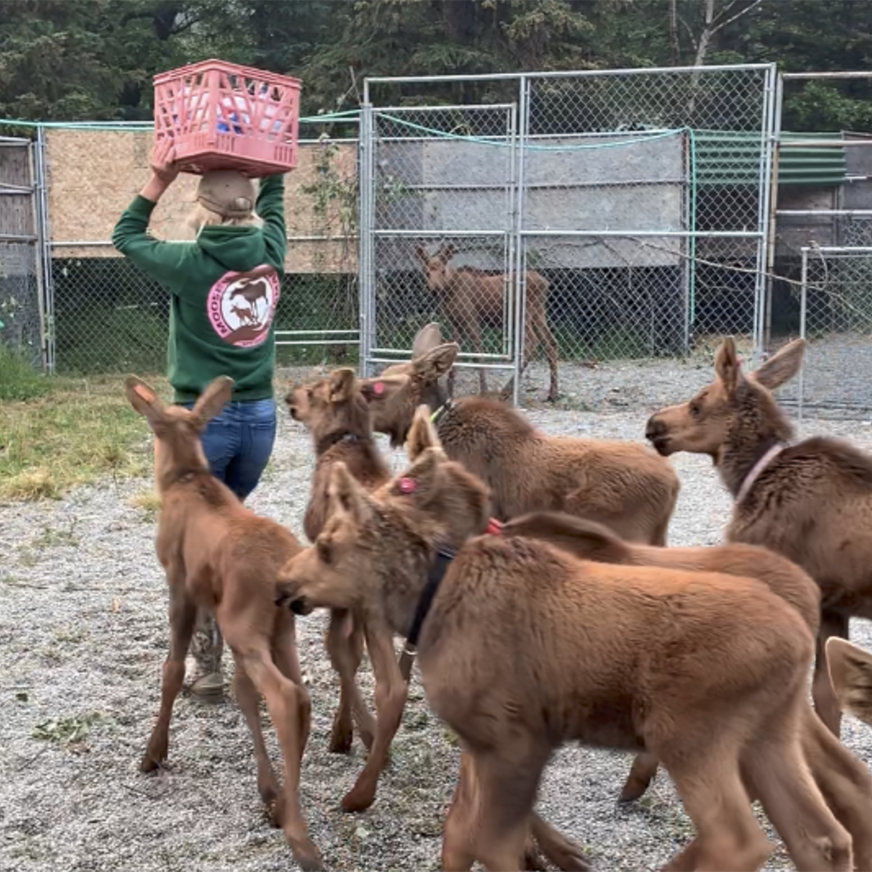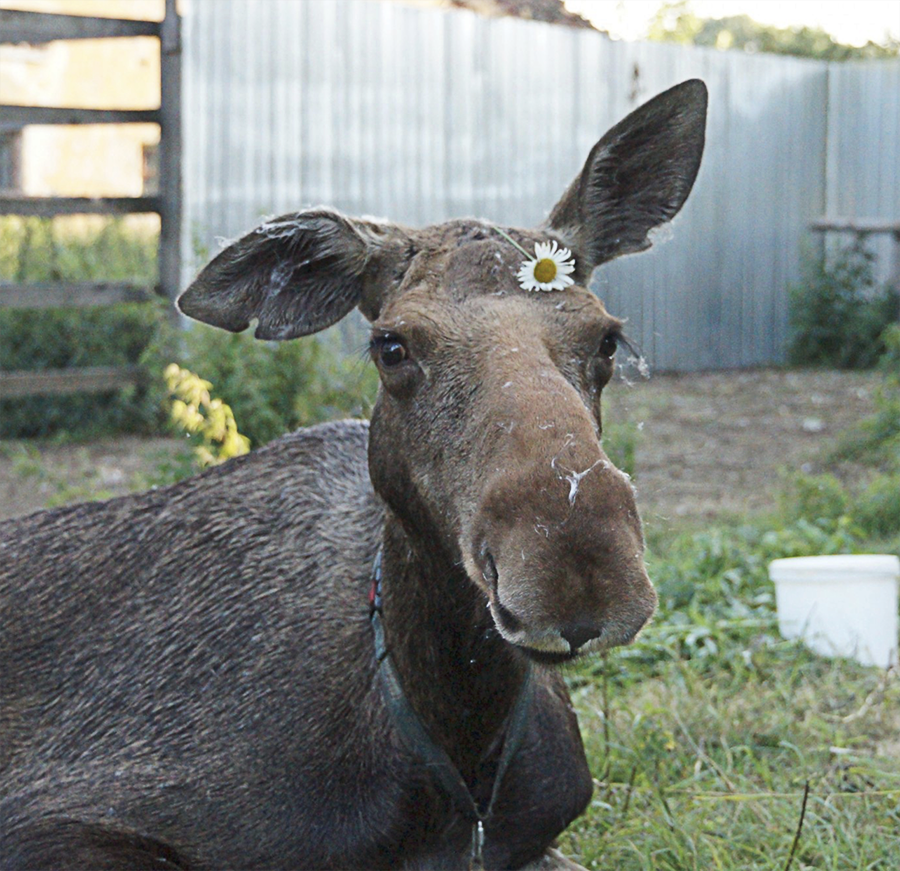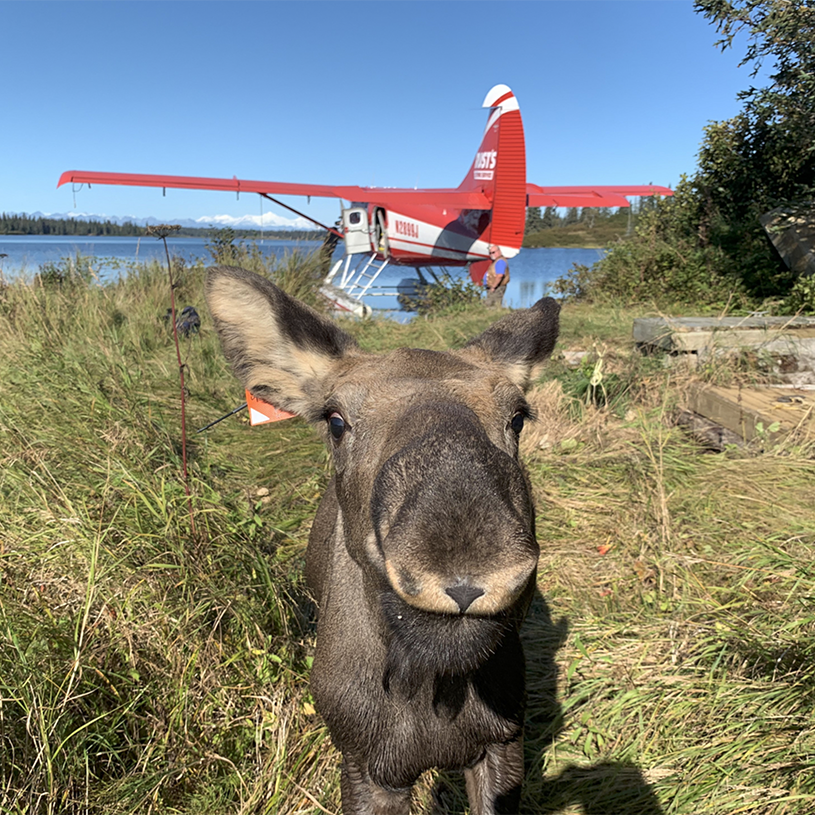 Our idea is if you love moose you wouldn't have to search on Internet to find how to help them.
On our website you can find a list of some nonprofit organizations that need your support.
A new way to give back and support moose. You shop and we donate 50% of our Net Profit to the nonprofit organizations that help moose. With every purchase you support an amazing cause of your love of Moose.
GOOD FOR YOU, GOOD FOR MOOSE