GOOD FOR YOU – GOOD FOR MOOSE
A new way to give back and support moose. You shop and we donate 50% of our Net Profit to the nonprofit organizations that help moose. With every purchase you support an amazing cause, your love of Moose!
MOOSE AUCTIONS
We create auctions with anything related to moose.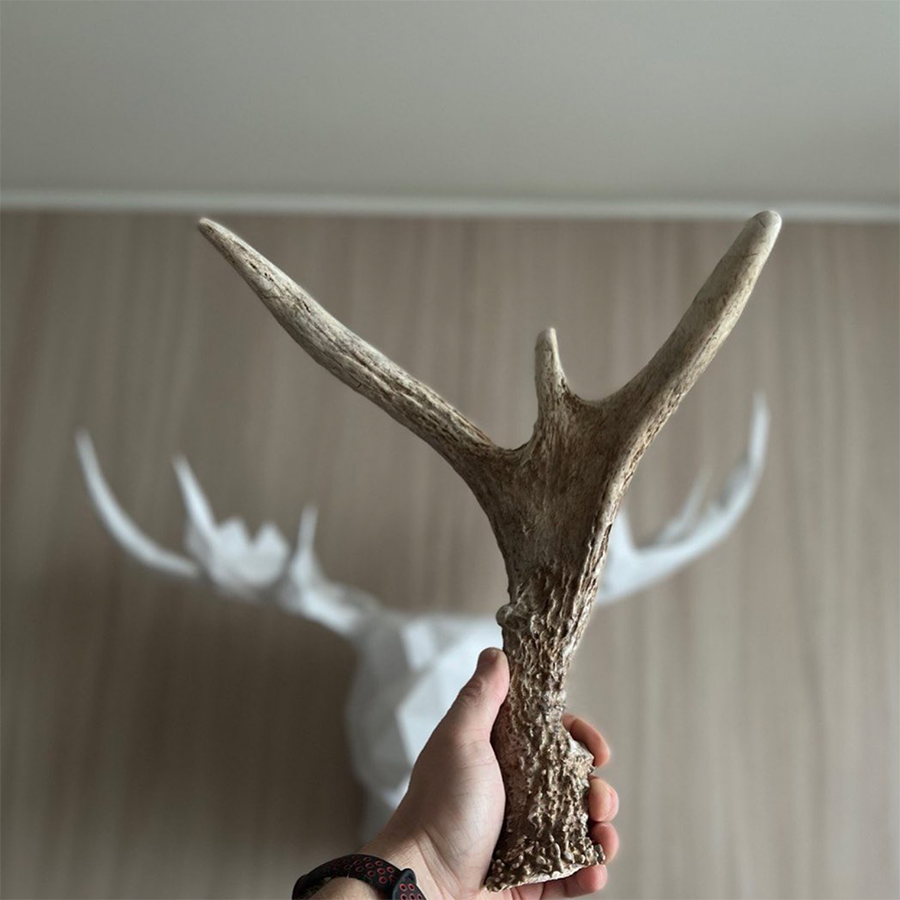 MOOSE PRODUCTS
We created our own MOOSEFOTO products.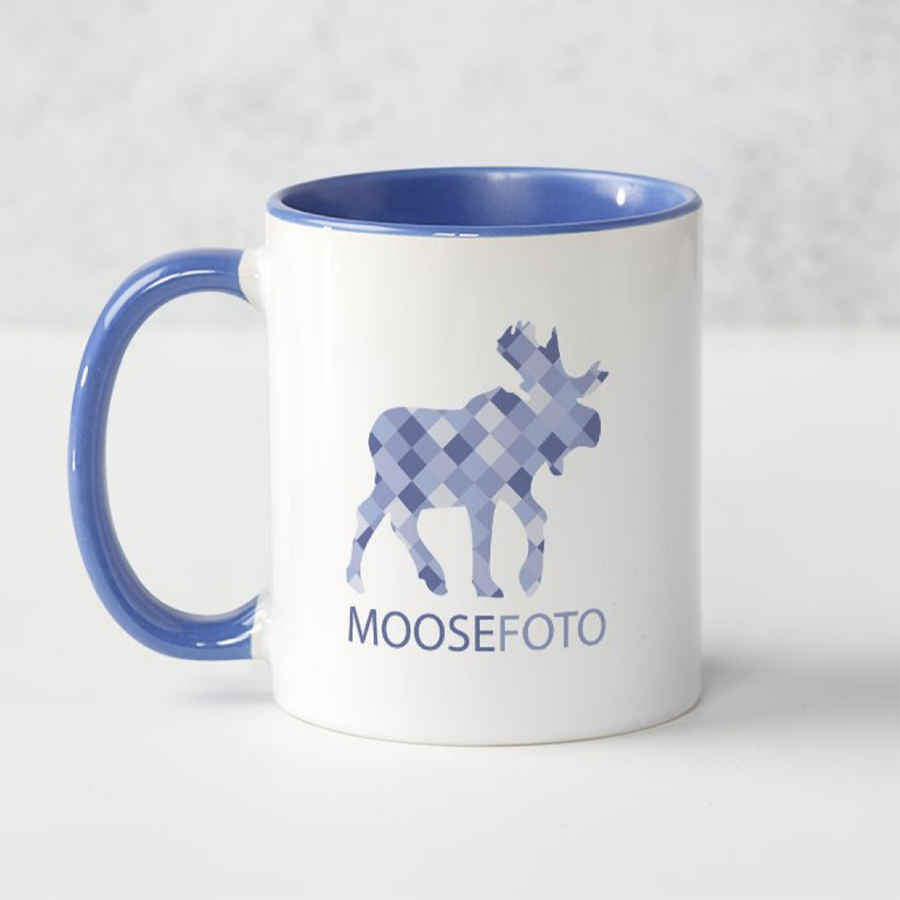 MOOSEFOTO FEATURE
We help business to grow by featuring them on our Website & Instagram.