OUR FAVORITE WILDLIFE PHOTOGRAPHERS
ISAAC SPOTTS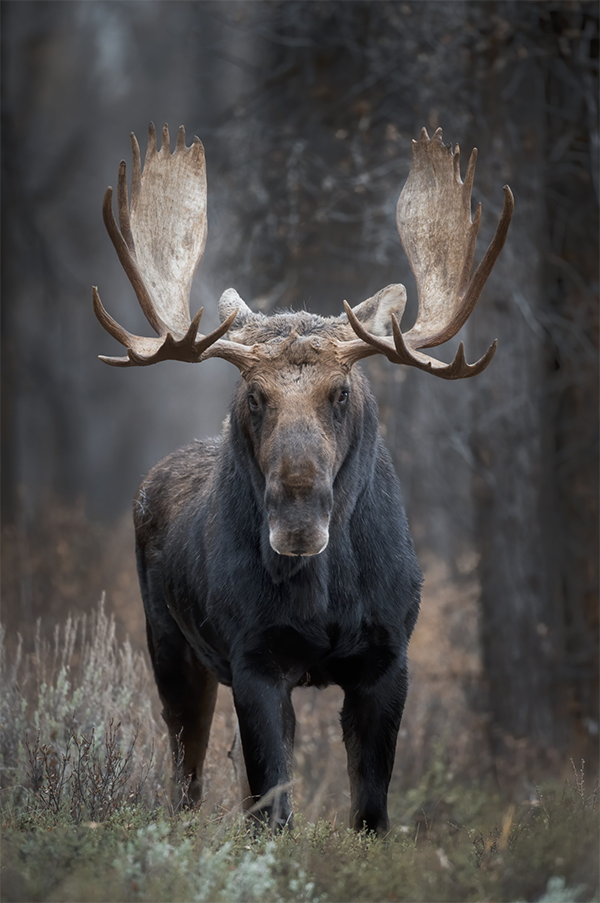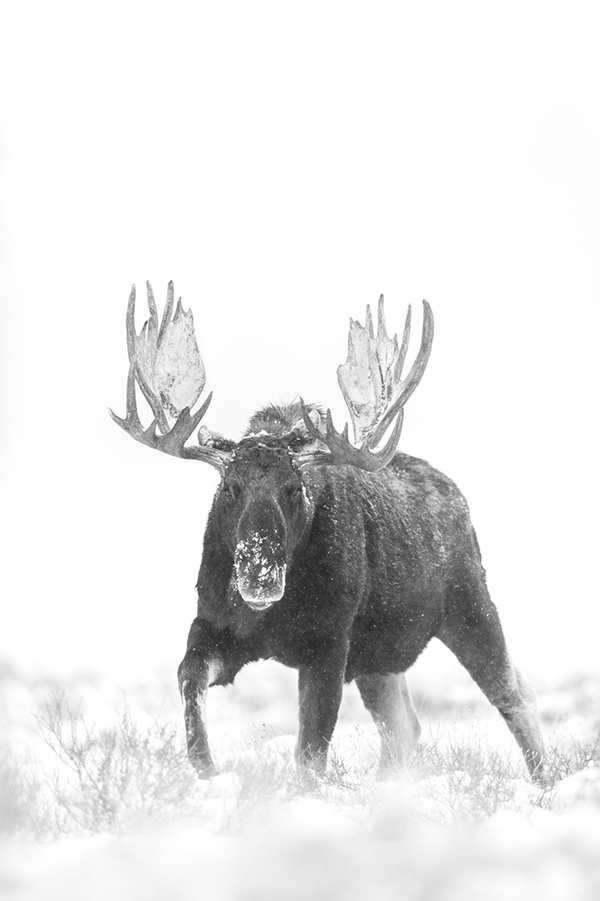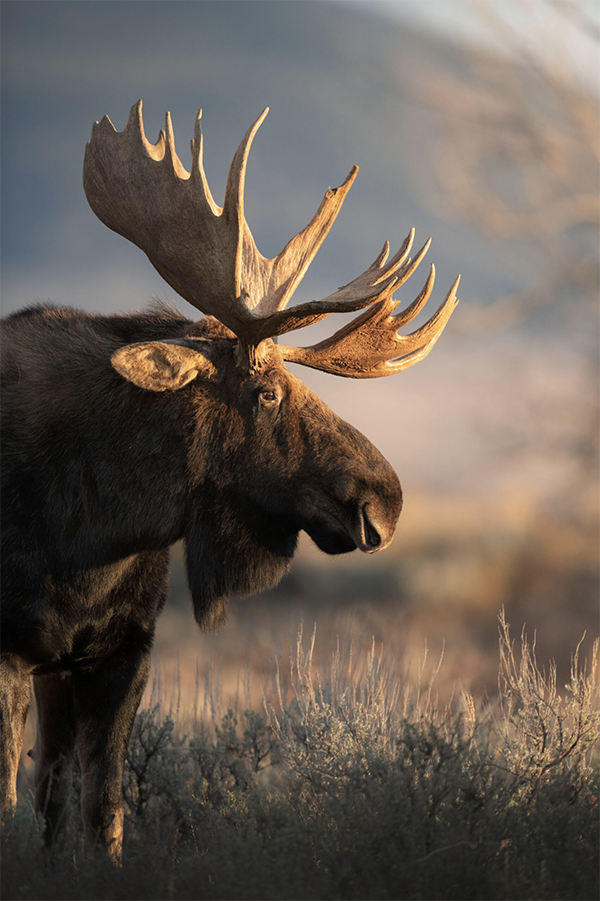 2022 Gold – The Best Photographer in Jackson Hole
INTERNATIONAL AWARDS:
Nature's Best Youth Photographer of the Year
As Isaac says about himself: "…I'm just a dude who's extremely passionate about wildlife and capturing moments in their lives."
At age 18 Isaac won an Award "Nature's Best Youth Photographer of the Year" as part of the Windland Smith Rice international awards with this outstanding moose photo:

Isaac lives and takes his amazing wildlife photos in Wyoming, USA
Currently Isaac has almost 1 million followers on TikTok and over 150k Followers on Instagram
MARK RAYCROFT
PHOTOGRAPHY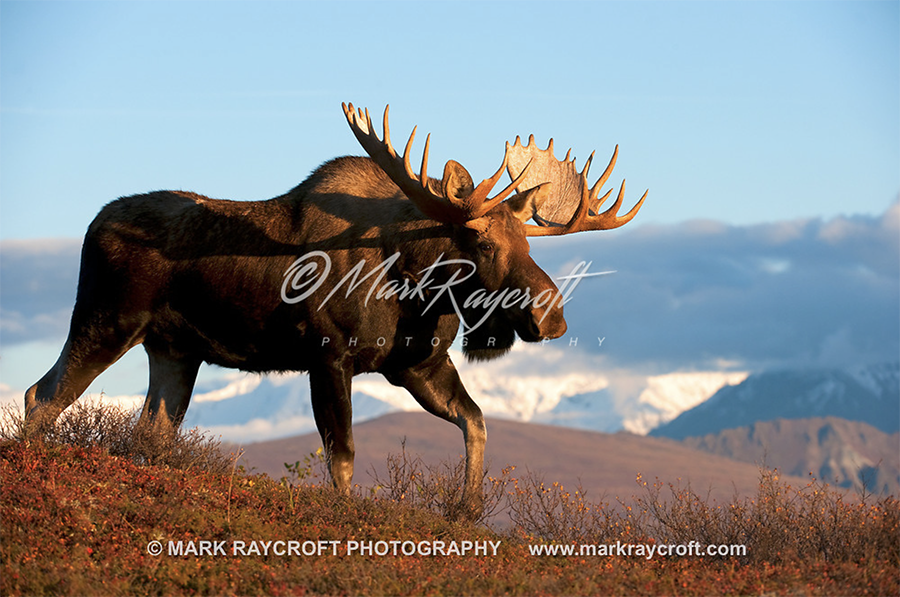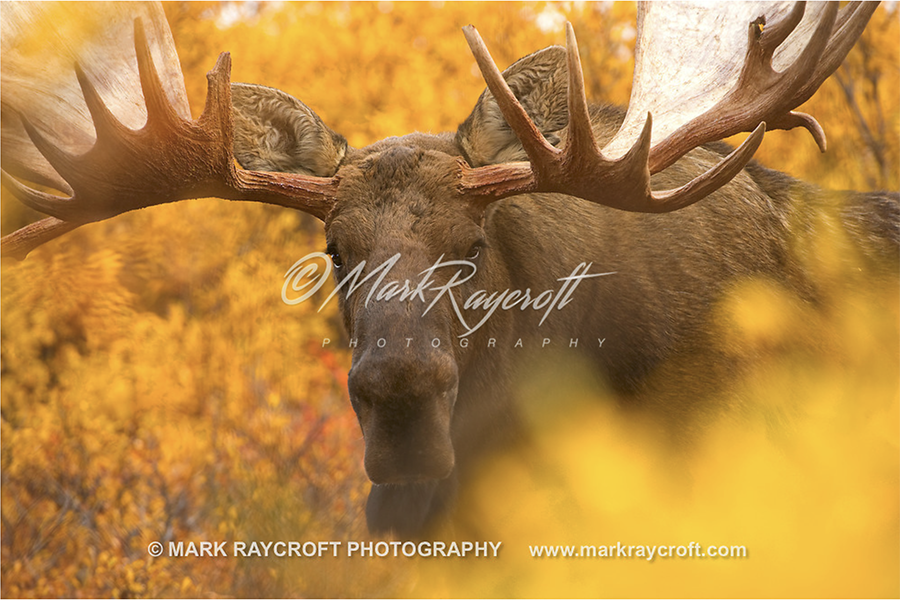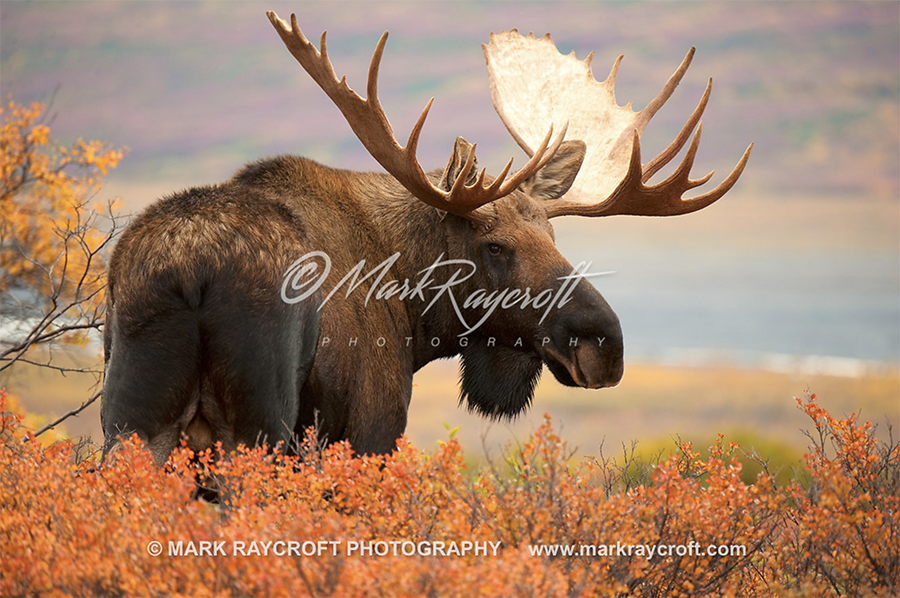 Mark Raycroft is a professional wildlife photographer and biologist who has spent the past 25 years traversing the continent, chronicling the life cycles and ecological challenges of species that evoke the spirit of the wild, with the view of promoting a greater understanding and empathy for these magnificent animals.
Mark's academic training, combined with decades of photographic field work have made Mark one of North America's leading wildlife photographers. His newly released book "Moose: Crowned Giant of the Northern Wilderness", a comprehensive natural history volume lavishly illustrated with images collected across the continent recently won the 1st place National Book Award from the Outdoor Writers of Canada.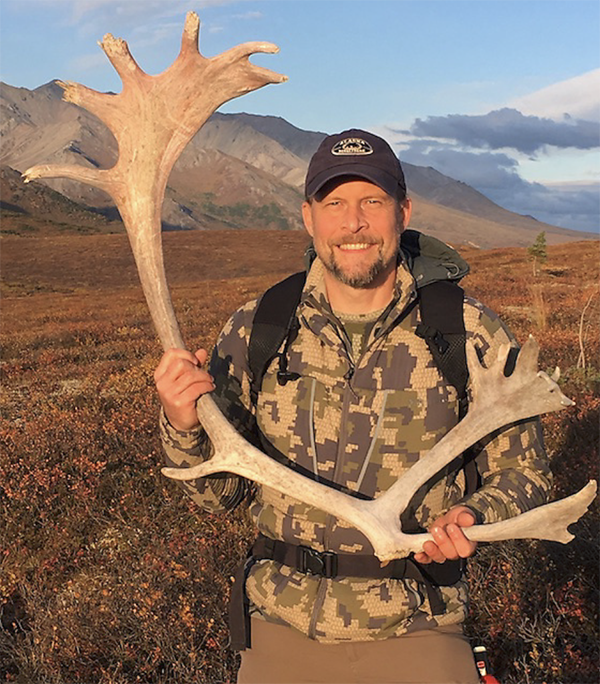 KAR PHOTOGRAPHY
KATE & ADAM RICE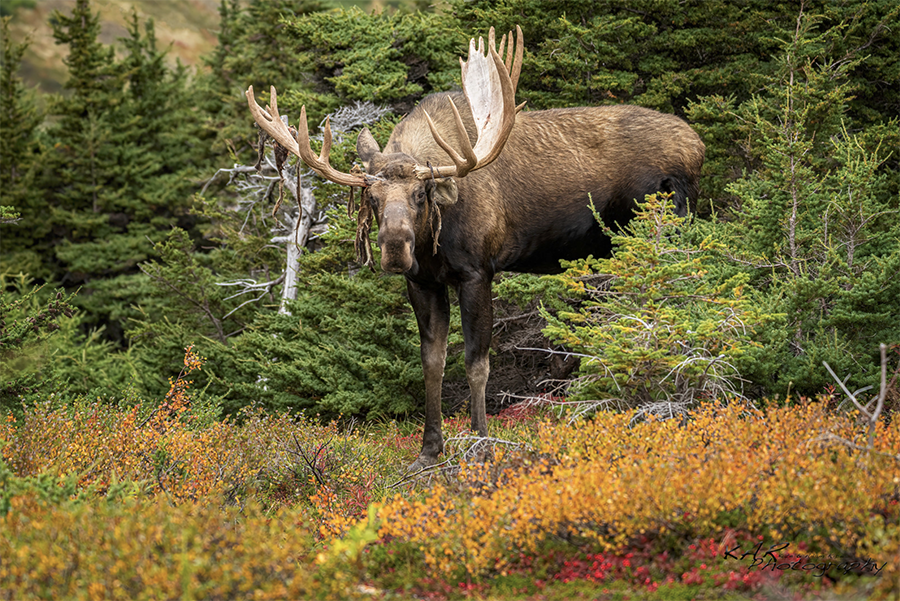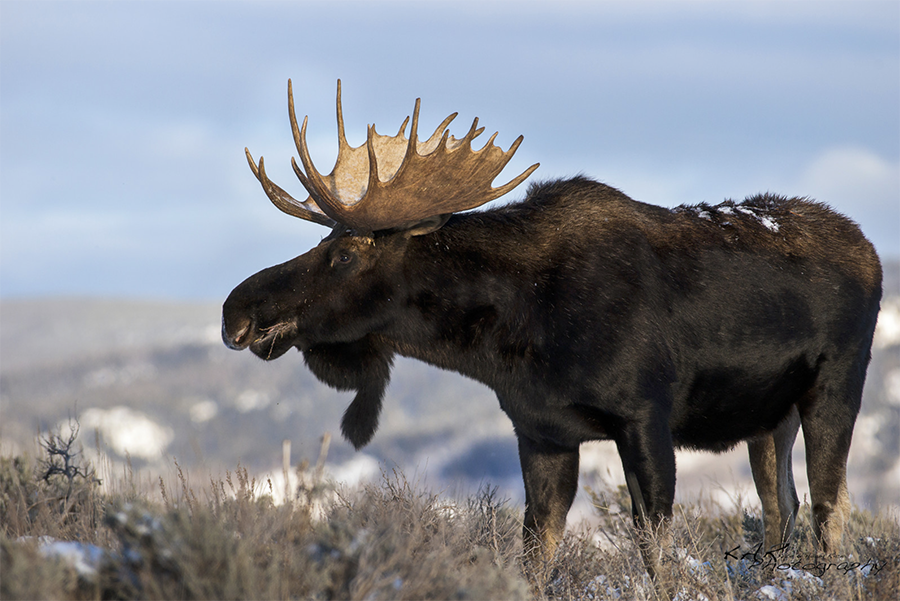 Kate & Adam are award winning wildlife & nature photographers who seek to leave their viewers with a lasting connection to the spirit of wildlife.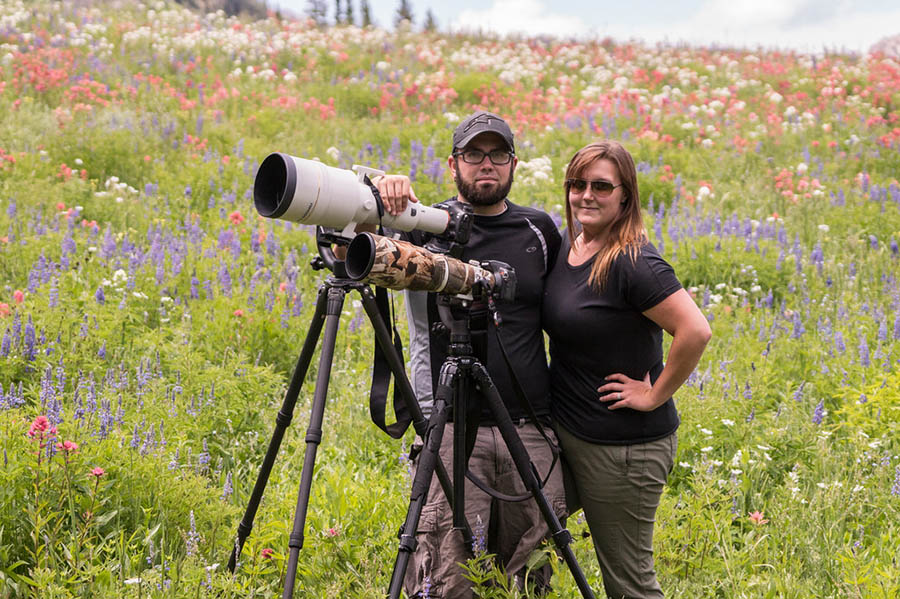 Kate and Adam do Photography Tour Guides at Yellowstone and Grand Tetons National Parks